Merino Wool Marvels: Pioneering Tech Transforms Outdoor Gear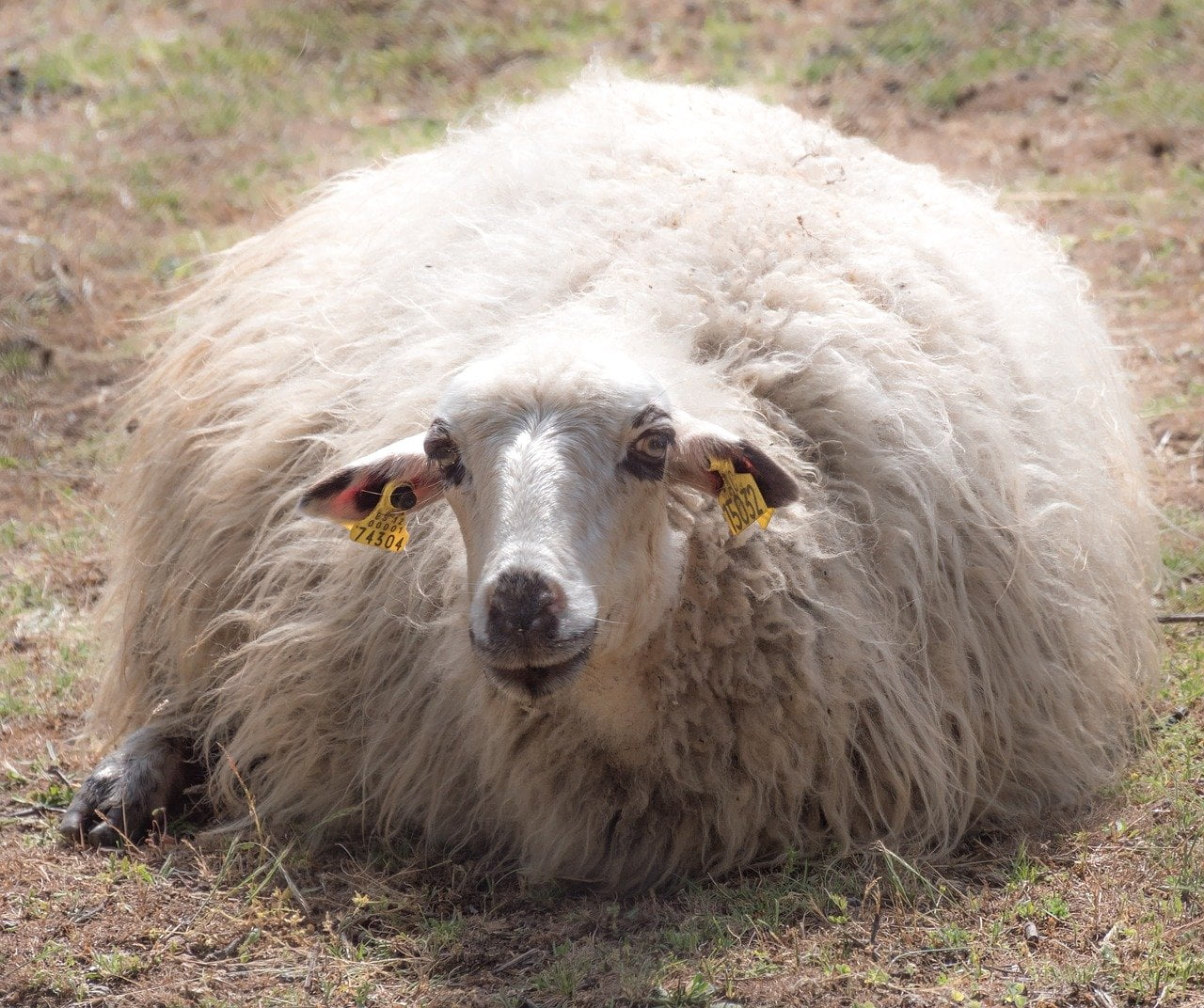 Okay, I get it; you've had a less-than-amazing experience with wool. It may have been similar to mine, leaving your skin red, itchy, and, in my experience, with a rash for days. Well, I'm here to tell you the merino wool available today is entirely different from that bulky sweater grandma knitted you back in the day, and no, it does not smell like mothballs.
Merino wool comes from, you guessed it, the Merino breed of sheep. It has super fine fibers, making it soft, comfortable, lightweight, no-itch, no-stink, and quite possibly the solution you need.
Why do we need Tech Clothing and its benefits?
Whether on the trail, touring a city, at the gym, or just living life, tech fabric provides benefits such as UPF sun protection, temperature regulation, durability, and, most importantly, wicks moisture. It also provides a certain level of health and safety, improves performance, prevents chafing, keeps us dry, etc.
Most outerwear and rain gear are made of synthetic tech fabric that protects us from the elements, helps keep us dry and warm, and protects us from the wind. We must be in the right gear for a given environment, especially outdoors, as it could be lifesaving. However, that doesn't mean that the answer is always a synthetic material.
Currently, there is no replacement for a synthetic fabric in many applications, and you won't ever catch me on an alpine mountain without a high waterproof rating outer layer made of synthetic tech material. But merino wool may answer other areas, including the base and middle layers.
What is synthetic tech fabric?
In the simplest terms, tech fabric is a man-made fabric designed for function. This includes many categories, including activewear, outdoor wear, military garments, bulletproof vests, and firefighter uniforms. Most tech fabric is made of synthetic materials that use plastics and petroleum in manufacturing. The most common types are polyester, nylon, polypropylene, and spandex.
Synthetic Tech Fabric Fail:
Not too long ago, we backpacked Europe on an extended trip, and we jumped in deep when it came to synthetic tech fabrics. We packed just three outfits, each made of synthetic tech fabrics. Traveling to 19 countries over three months with just three sets of clothing, embracing minimalism and enjoying the simplicity of life afoot. It was summer, hot, and we were active.
At first, the synthetic tech clothing was great; it kept us cool on hot days, provided UV protection, had lots of pockets, and looked great. But within a few weeks, we noticed more that WE STUNK! And yes, we were at the laundromat every week, but the stench resurfaced immediately after coming out of the wash.
We tried the specialty tech detergents, but nothing ever really did the trick, and you guessed it, those clothes got ditched once we got back.
What are the Benefits of Merino Wool?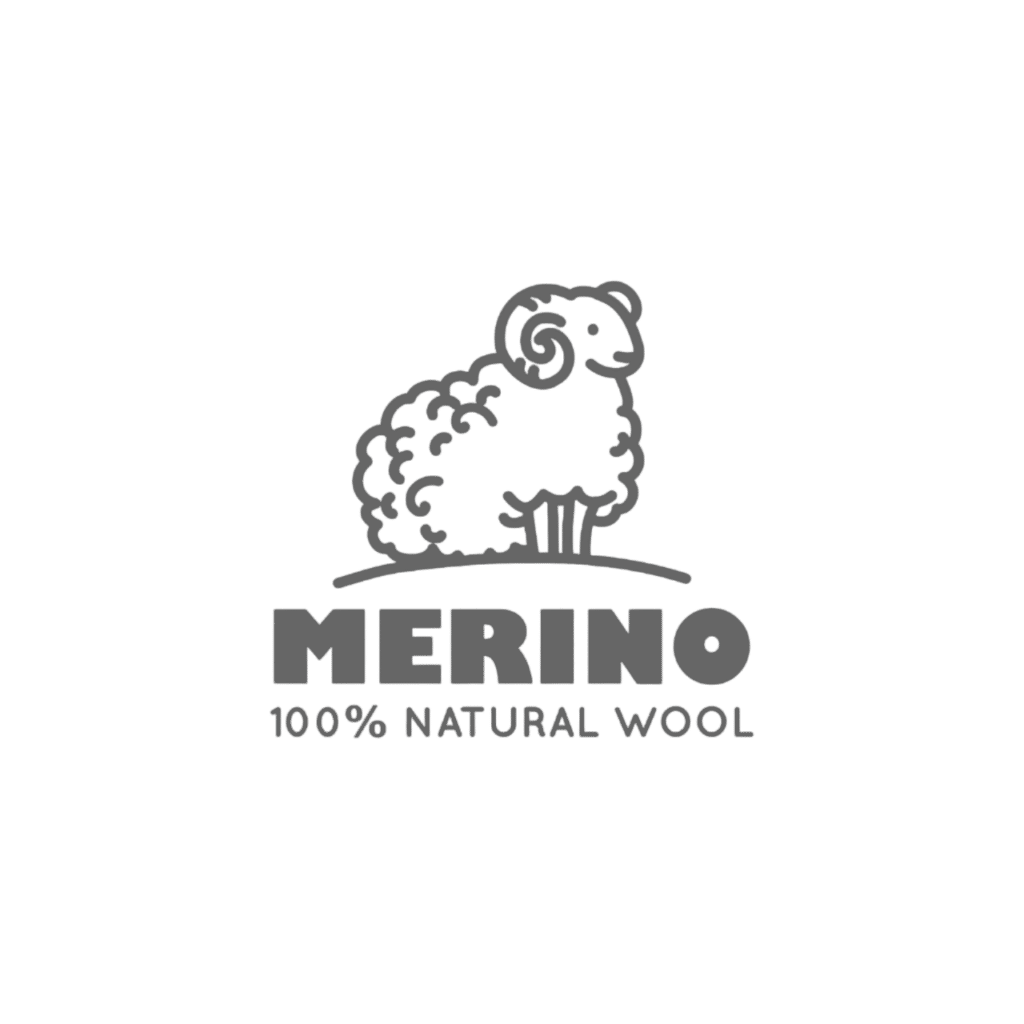 Thermoregulating
I needed to rewire my brain to wrap my head around this one, but merino wool helps regulate body temperature, thus providing four-season comfort. It provides warmth and insulation when it's cold and then keeps you cool on a hot day. Making it the perfect year-round clothing option.
Destroys Odor
Merino fibers are very fine, and each has a waxy coating called Lanolin, which has natural antimicrobial properties and destroys odor-causing bacteria. This helps Merino stay smell-free and feel fresh even between uses without launder.
Breathable and Moisture Wicking
It goes without saying we want to be comfortable in our clothing, and there is nothing worse than being too hot, too cold, or even worse wet. Merino wool lets you sweat and pulls the moisture away from your body, keeping you comfortable on hot days and wintry days alike. The danger of
Quick-Drying and Machine Washable
Merino wool is machine washable and can be tumble dried on low. But if you are doing some backcountry laundry, merino wool dries super quick so that you will be back on the trail in no time. An added benefit of merino wool fibers is tight little coils. They allow the fibers to recoil back to their original shape after being pulled, so you will never need an iron.
Sustainable
Merino wool is natural, renewable, recyclable, and biodegradable. When it's an option, I chose to SKIP PLASTIC, including specific synthetic tech clothing. Synthetic tech fabric breaks down into microplastics. Even with the best intentions, most plastics are not recycled, end up in our oceans, and have serious environmental consequences. Read all about the effects of plastics in our oceans.