4 Tips for Couples Who Want to Try Van Life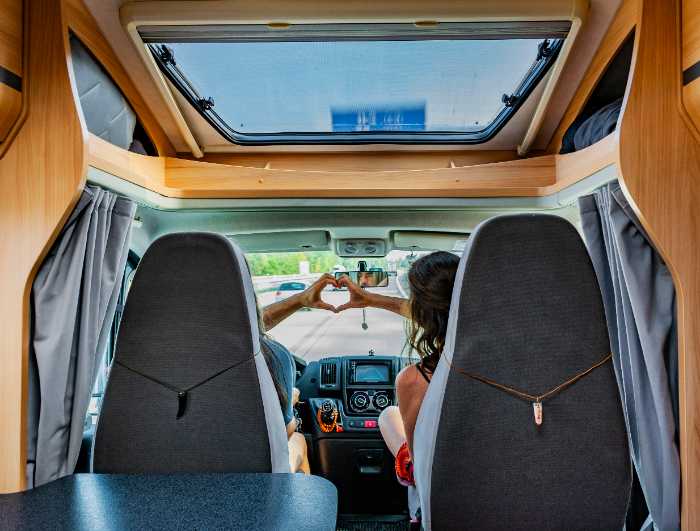 Do you want this?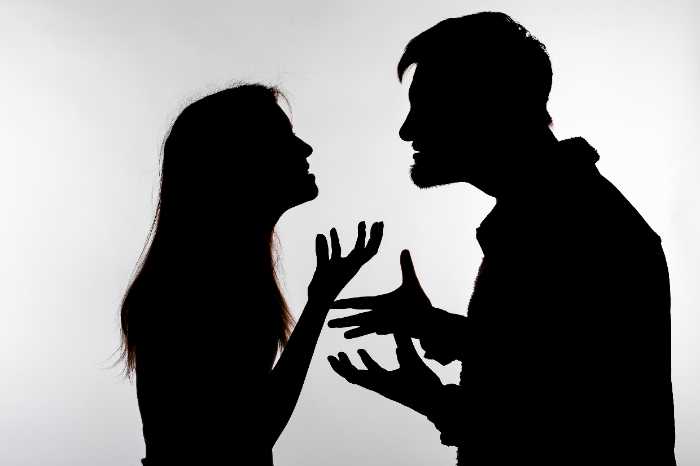 Or This?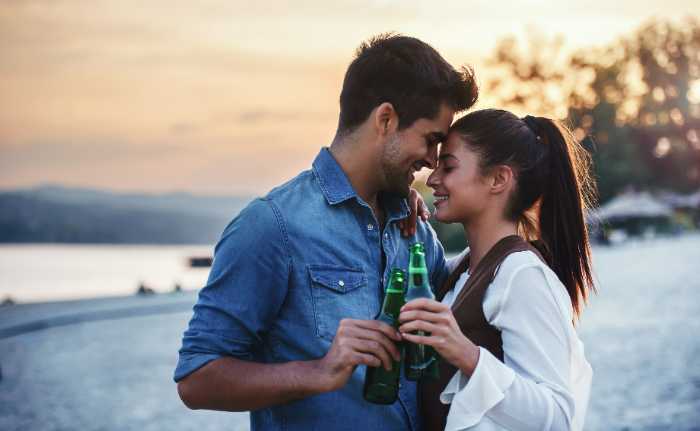 Van life can be a great adventure for couples looking to explore the open road and experience all nature offers. However, there are a few things that couples should keep in mind when embarking on this type of journey. Here are a few tips for couples in van life.
1. Communicate with each other:
One of the most important things for couples traveling in a van is communicating with each other. This means being able to share openly and honestly their thoughts and feelings. It also means listening deeply to what the other person is saying.
Living in close quarters can be challenging, and it's important to be able to talk about both the good and the bad. When couples communicate well, they can understand and support each other through thick and thin.
Tony Robbins once said that communication is one of the most important things for couples in relationships. He said couples would be left to their devices and quickly grow apart without communication.
2. Find a routine that works for you:
Finding a routine that works for you as a couple when you're living in a van is important. Here are some ways that can help you make the most of your van life experience: 
– Use your time wisely, and don't try to do too much at once. Find balance in your daily routine and stick to it as best as possible.
– Find routines that work for you as individuals and help bring you closer together as a couple. Whether doing things together or giving each other space to do your own thing, find what works best for you both.
– Be flexible and always be open to change. Things you didn't plan for will come up, so be ready to adjust your routine accordingly.
– Create a daily plan that includes work, play, and rest time. And stick to it! This will help ensure you make the most of your time together and avoid burnout.
3. Be prepared for the challenges:
Van life can sometimes be challenging, so it's important to be prepared for the bumps in the road. This means having a plan for when things go wrong and being willing to adjust your plans accordingly.
If you're thinking of living in a van, make sure you're prepared for the challenges that come with it. From finding the right parking spot to dealing with limited resources, it's not always easy.
Plus, it means being ready for anything, from breakdowns to bad weather. But if you're willing to face those challenges head-on, van life can be an incredible experience.
It's a great way to see the world and meet new people. So, if you're up for it, go out there and give van life a try!
4. Enjoy the experience:
Last but not least, it's important to enjoy the experience. that you're doing this because you want to have an adventure. Embrace all that van life has to offer!
Last but not least, it's important to enjoy the experience. Yes, there will be challenges, but remember, every moment is an opportunity to learn and grow, so make the most of it! Enjoy every second, and don't let anything or anyone hold you back.
Conclusion
With these four tips in mind, you and your partner will be on your way to a successful van life adventure!