Get Inspired: 25 Epic Road Trip Ideas for 2023
Ready for an adventure like no other? Buckle up and hit the road to explore the USA and the world through 25 epic road trips! Discover your next adventure with these road trip ideas. There's something for everyone, from iconic US routes to breathtaking national parks, charming coastal drives, and unique themed journeys.
Get ready to experience diverse landscapes, rich cultures, and unforgettable memories along the way!
Short Summary
Experience the spirit of adventure with 25 road trips for 2023, from USA's iconic routes to National Park Adventures and themed road trips!
Explore stunning natural landscapes on an incredible Grand Circle Tour or take a thrilling journey along California's coastline with the Pacific Coast Highway.
Experience something new and exciting, like Kentucky Bourbon Trail or Wild Atlantic Way in Ireland. Get ready for an unforgettable experience!
This website includes affiliate links to various products. By using these links to make a purchase, you may support us, as we may earn a commission without any additional cost to you. Your support through these links is highly valued and helps us maintain the website and its content. We genuinely appreciate your support and thank you for using our links to make your purchases.
USA's Iconic Routes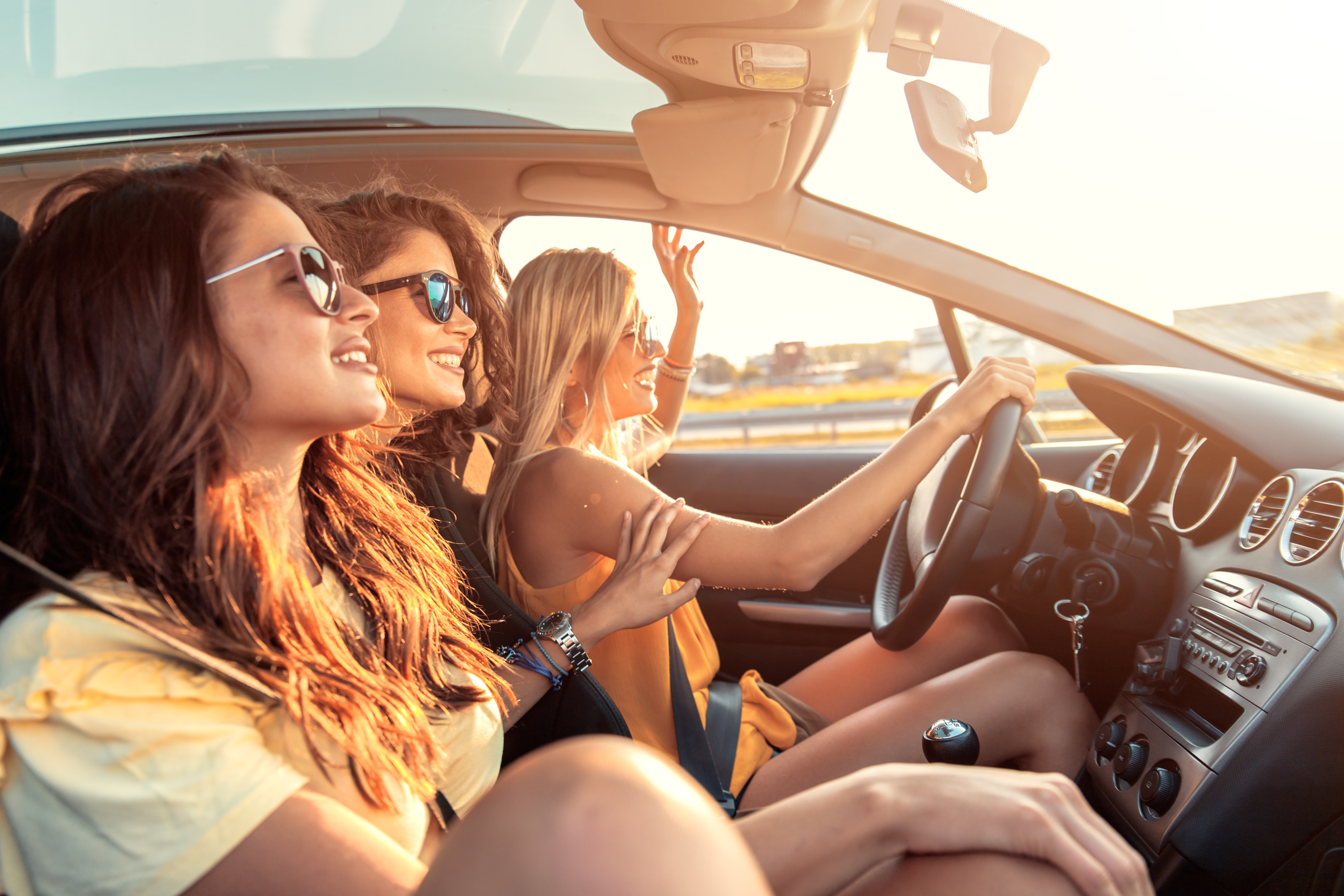 Sometimes, the best way to experience America is by taking a classic cross-country road trip. Three iconic American routes stand out for offering unique experiences and stunning landscapes – Route 66, the Pacific Coast Highway, and the Blue Ridge Parkway.
Whether exploring historic highways or driving along breathtaking coastlines, these routes are sure to leave you in awe of the beauty and diversity of the USA.
Route 66: Chicago to Santa Monica
Step back in time and embark on a historic journey along Route 66, a 2,448-mile road trip through eight states from Chicago to Santa Monica. Known as the "Main Street of America," this legendary route takes you through quirky roadside attractions, ghost towns, and the incredible Grand Canyon.
Fuel up at vintage diners and experience Americana at its finest. You'll never forget your time cruising down this iconic highway, embodying the spirit of freedom and adventure.
Pacific Coast Highway (PCH): California's Stunning Coastline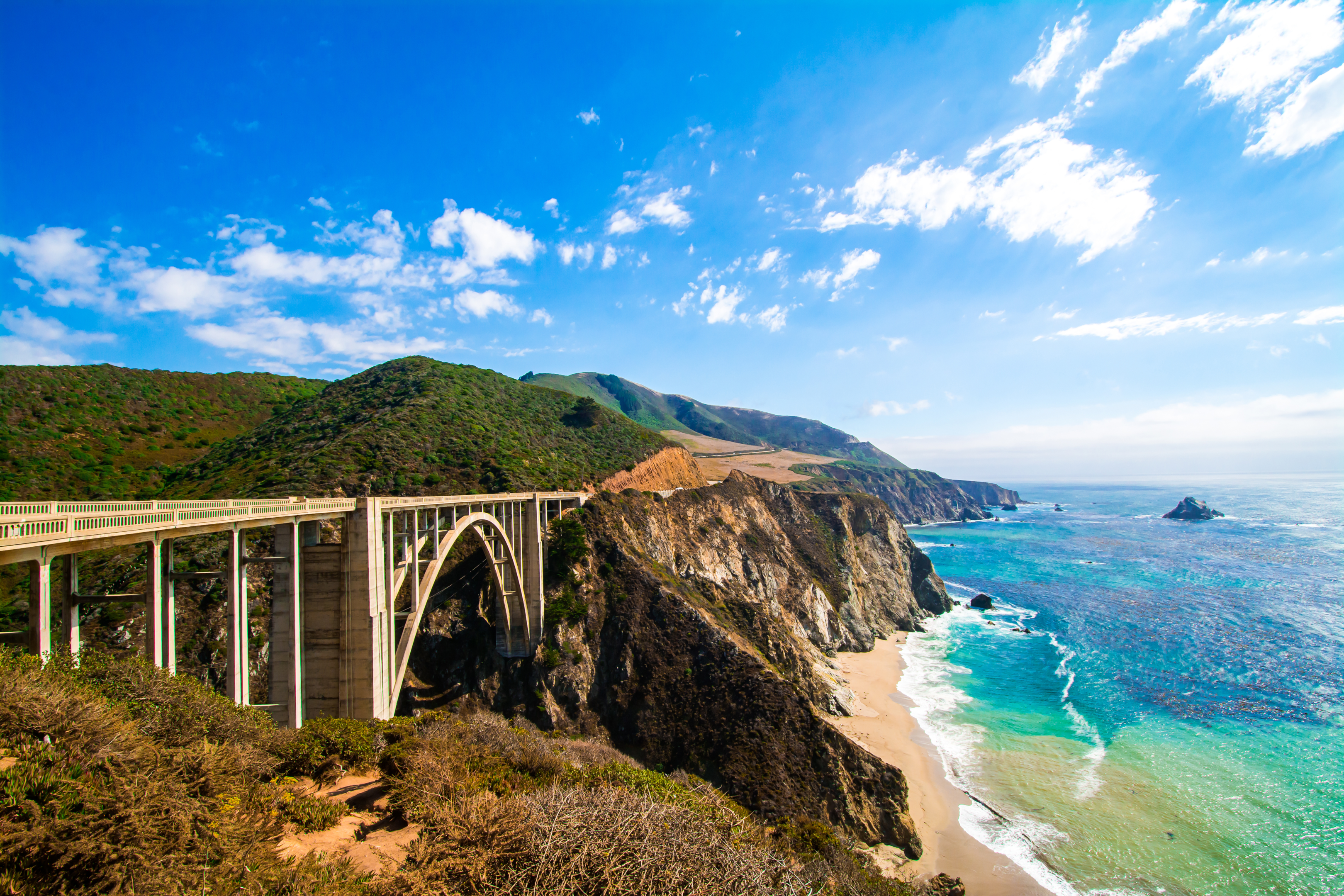 Looking for a road trip that captures the essence of California's beauty? The PCH, a 650-mile scenic road trip from Leggett to Dana Point, offers the ultimate California road trip experience. With breathtaking stops like San Francisco, Monterey, Big Sur, Hearst Castle, and Los Angeles, you'll be immersed in the state's stunning coastline, vibrant cities, and amazing natural wonders.
Try kayaking in Monterey's marine reserve or surfing in Carmel – there's no shortage of excitement along this picturesque route.
Blue Ridge Parkway: Virginia and North Carolina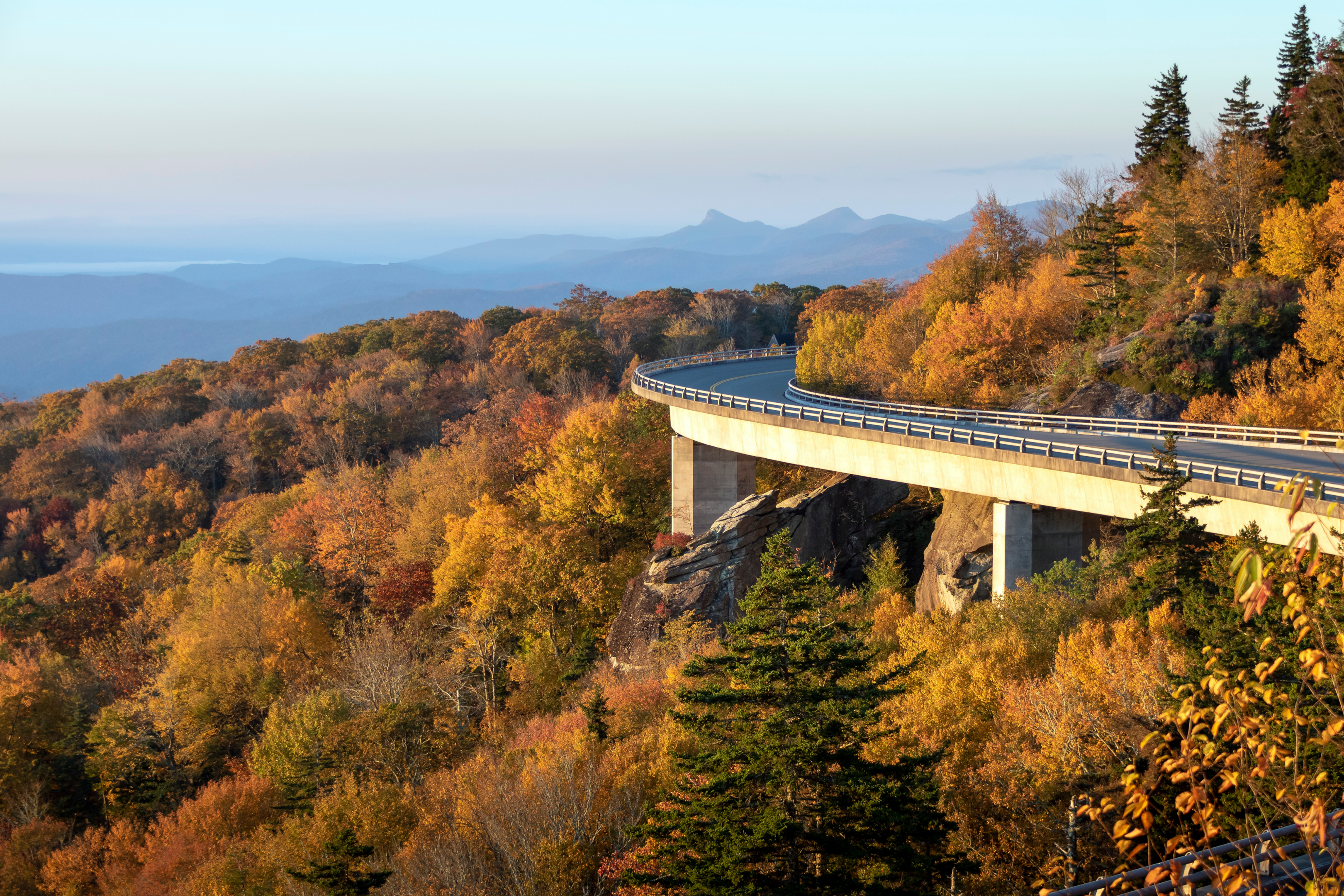 Discover the natural beauty of the Appalachian and Blue Ridge Mountains with a 469-mile scenic drive along the Blue Ridge Parkway. Connecting Virginia and North Carolina, this awe-inspiring route offers a variety of stops, including an art museum, a dairy farm, and numerous hiking trails.
Time your trip for October to witness the stunning fall foliage, creating an unforgettable landscape that is truly a photographer's dream.
National Park Adventures
For nature lovers and outdoor enthusiasts, national park road trips offer endless hiking trails and unique landscapes. Three standout adventures await, Utah's Mighty 5, the Grand Circle Tour through the American Southwest, and Alaska's Natural Wonders.
Each road trip showcases the diverse beauty of America's national parks, providing countless opportunities to connect with nature and create cherished memories.
Utah's Mighty 5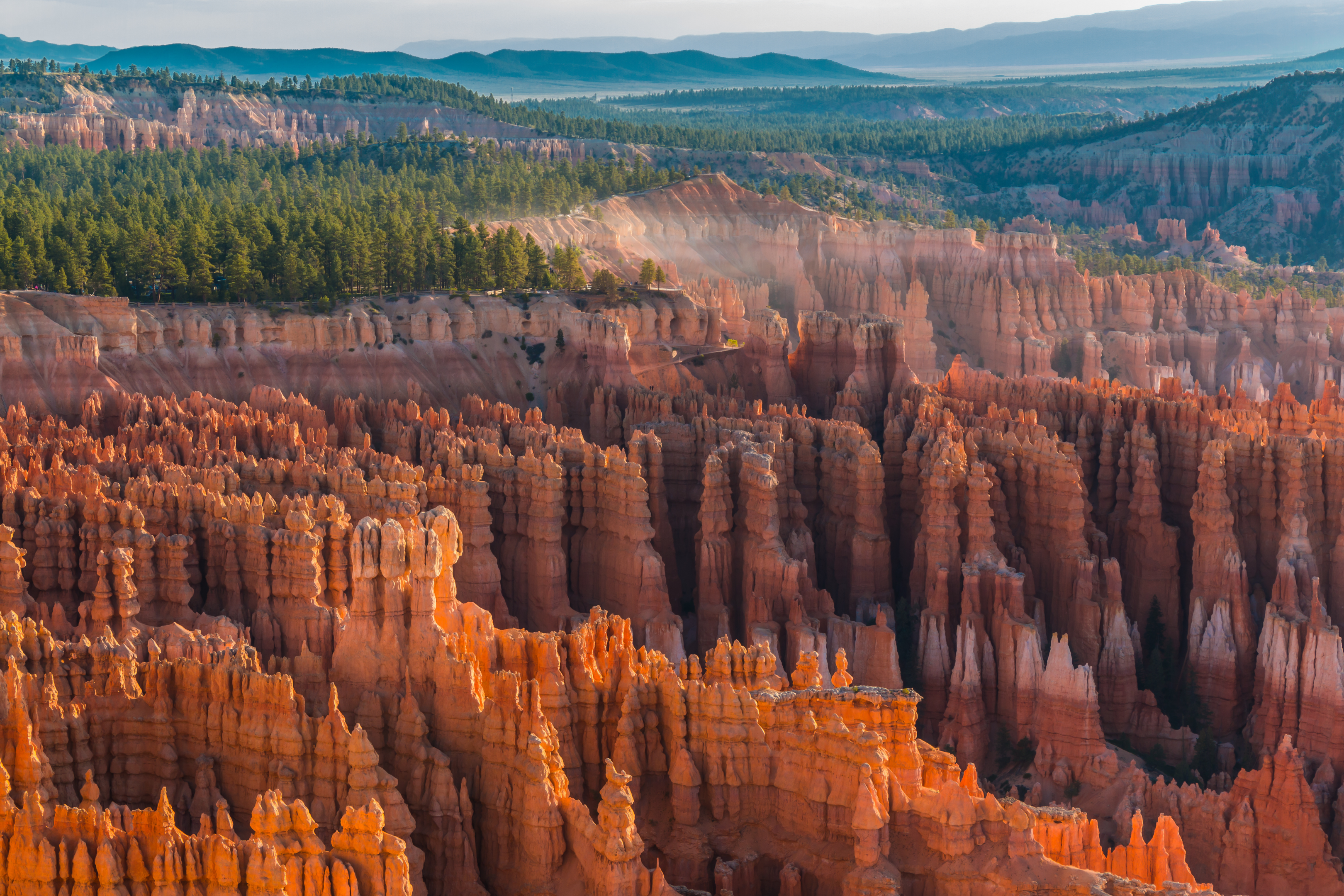 Experience the stunning landscapes of Utah with a 900-mile road trip through five national parks: Zion National Park, Bryce Canyon, Capitol Reef National Park, Canyonlands National Park, and Arches. Known as Utah's Mighty 5, this road trip offers a variety of breathtaking scenery and endless hiking trails.
Conquer bucket list-worthy trails in Zion, explore the fantasyland of Bryce Canyon's hoodoos, and photograph the unique rock formations in Arches National Park. Adventure awaits around every bend in this unforgettable journey.
Grand Circle Tour: American Southwest
The Grand Circle Tour is a 1,500-mile road trip through Arizona, Utah, Colorado, and New Mexico, highlighting the diverse landscapes and geological wonders of the American Southwest. Featuring national parks like the Grand Canyon, Zion, Bryce Canyon, Arches, Canyonlands, and Capitol Reef, this road trip is perfect for those seeking awe-inspiring natural beauty.
Don't miss the chance to hike, raft, and explore the unique landscapes of this incredible region.
Washington's Natural Wonders
Embark on a 10-day, 900-mile road trip through Washington's majestic wilderness, visiting three national parks: Olympic, Mount Rainier, and North Cascades. Along the way, you'll also explore charming towns like Leavenworth, Lake Chelan, and Seattle.
Experience the beauty of Washington's glaciers, mountains, and hot springs, and immerse yourself in the great outdoors with activities like hiking, kayaking, and wildlife spotting.
Themed Road Trips
Looking for east coast road trips with a twist? Themed road trips offer unique experiences tailored to your interests. Discover the Kentucky Bourbon Trail, embark on a literary journey through Northern California, or follow the Women's Suffrage Movement from Seneca Falls to Nashville.
These themed road trips provide a fresh perspective on travel, allowing you to explore new places while indulging in your passions.
Kentucky Bourbon Trail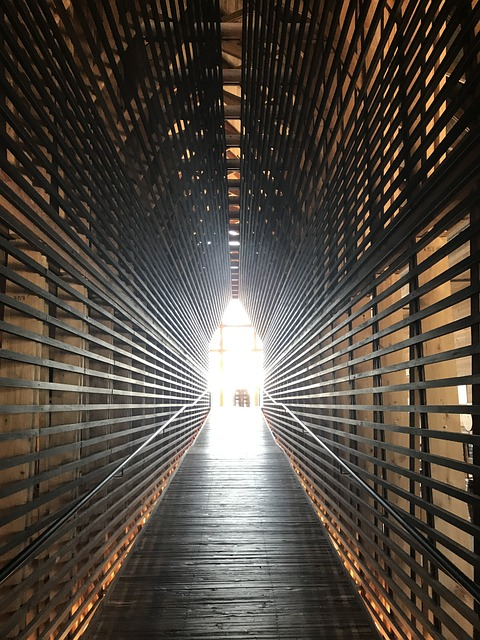 Raise a glass and savor the flavors of the Bourbon Trail, a collection of 18 distilleries nestled in the heart of bourbon country. Over seven days, visit iconic distilleries like Jim Beam, Maker's Mark, and Woodford Reserve while also exploring charming towns like Louisville, Bardstown, and Lexington.
Learn about the history of bourbon, sample some of the world's finest spirits, and take part in special events that celebrate this uniquely American tradition.
Literary Road Trip Through Northern California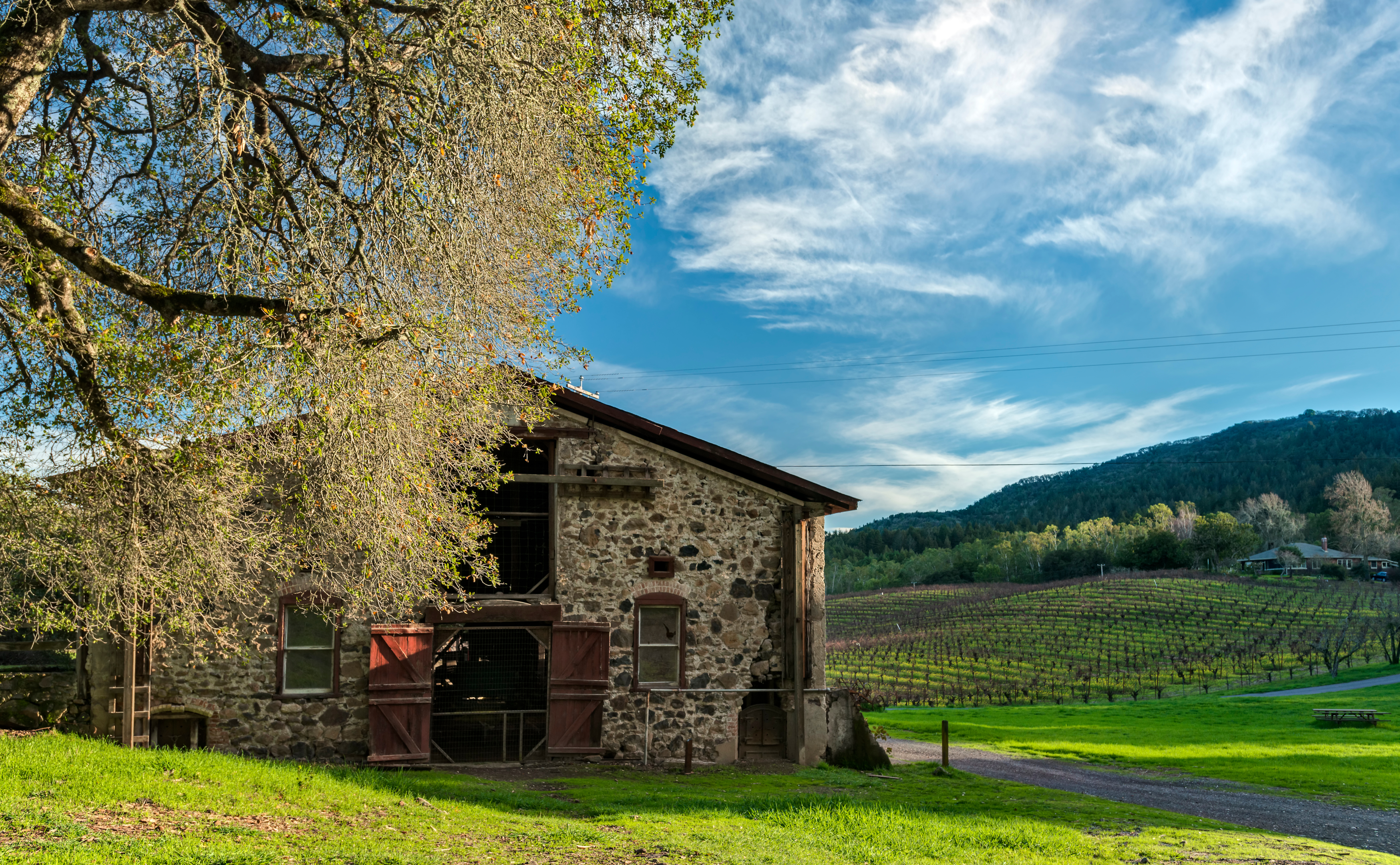 Calling all book lovers! Embark on a literary road trip through Northern California, visiting landmarks and meeting places for authors like Jack Kerouac, Maya Angelou, and Amy Tan. Explore the Beat Museum in San Francisco, the Jack London State Historic Park, and the childhood homes of these literary giants.
Immerse yourself in the rich literary history of the region while discovering the inspiration behind some of the world's most beloved works.
Women's Suffrage Movement: Seneca Falls to Nashville
Travel back in time and follow the footsteps of the women's suffrage movement on a road trip from Seneca Falls, New York, to Nashville, Tennessee. Along the way, visit landmarks and places celebrating the achievements of suffragettes and women's rights activists like Susan B. Anthony and Elizabeth Cady Stanton.
Stops include the Susan B. Anthony Museum and the Belmont-Paul Women's Equality National Monument, providing an inspiring look at the history and legacy of these trailblazing women.
Coastal Drives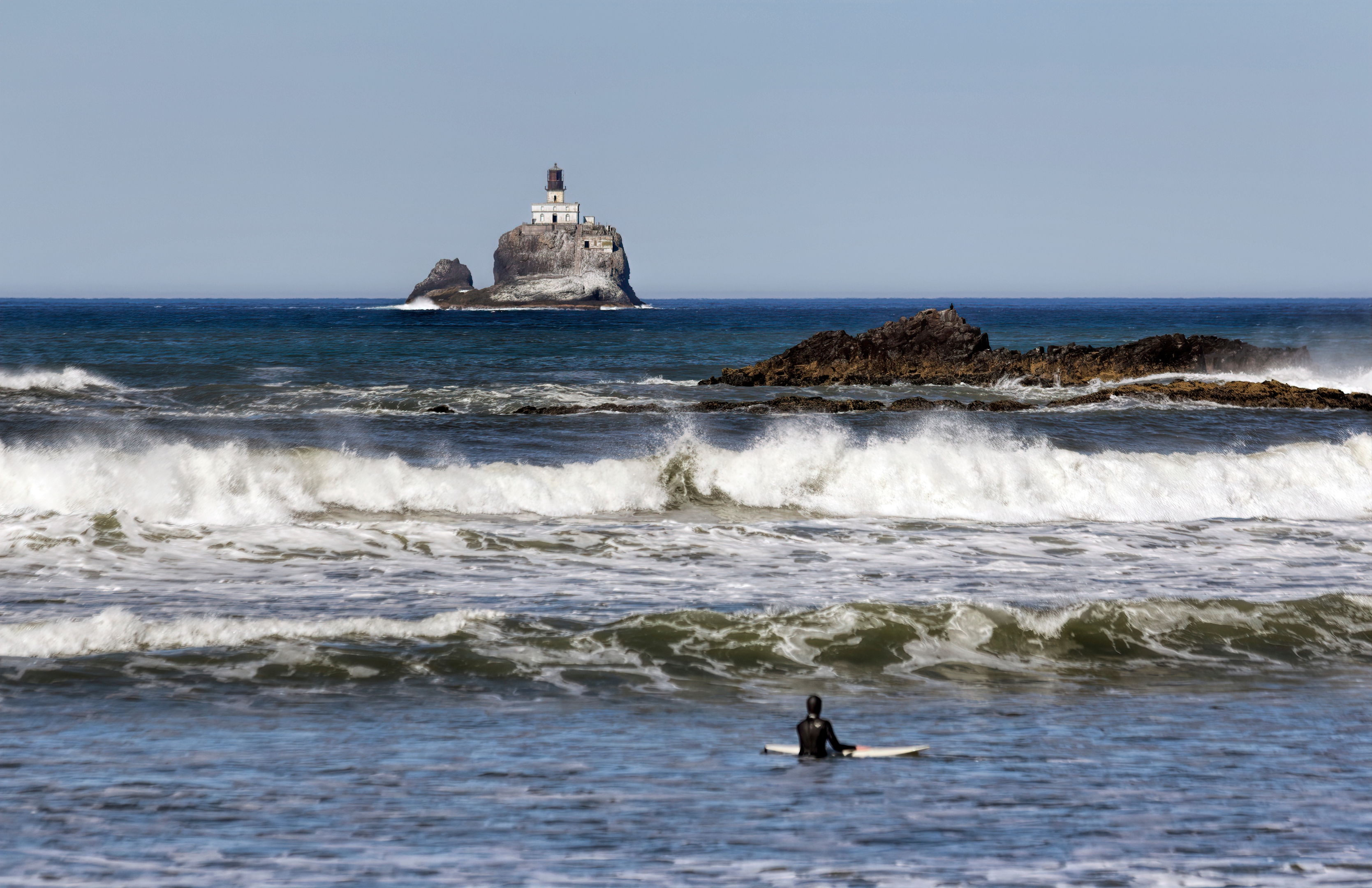 For those who love the sound of crashing waves and the smell of salty air, coastal drives offer the perfect road trip experience. Explore the Florida Keys, journey along the Oregon Coast, or take on the Southeast Coastal Road Trip from Florida to N. Carolina.
With beautiful views, charming seaside towns, and plenty of activities, these coastal drives are the perfect way to savor the beauty of the ocean.
Florida Keys: Miami to Key West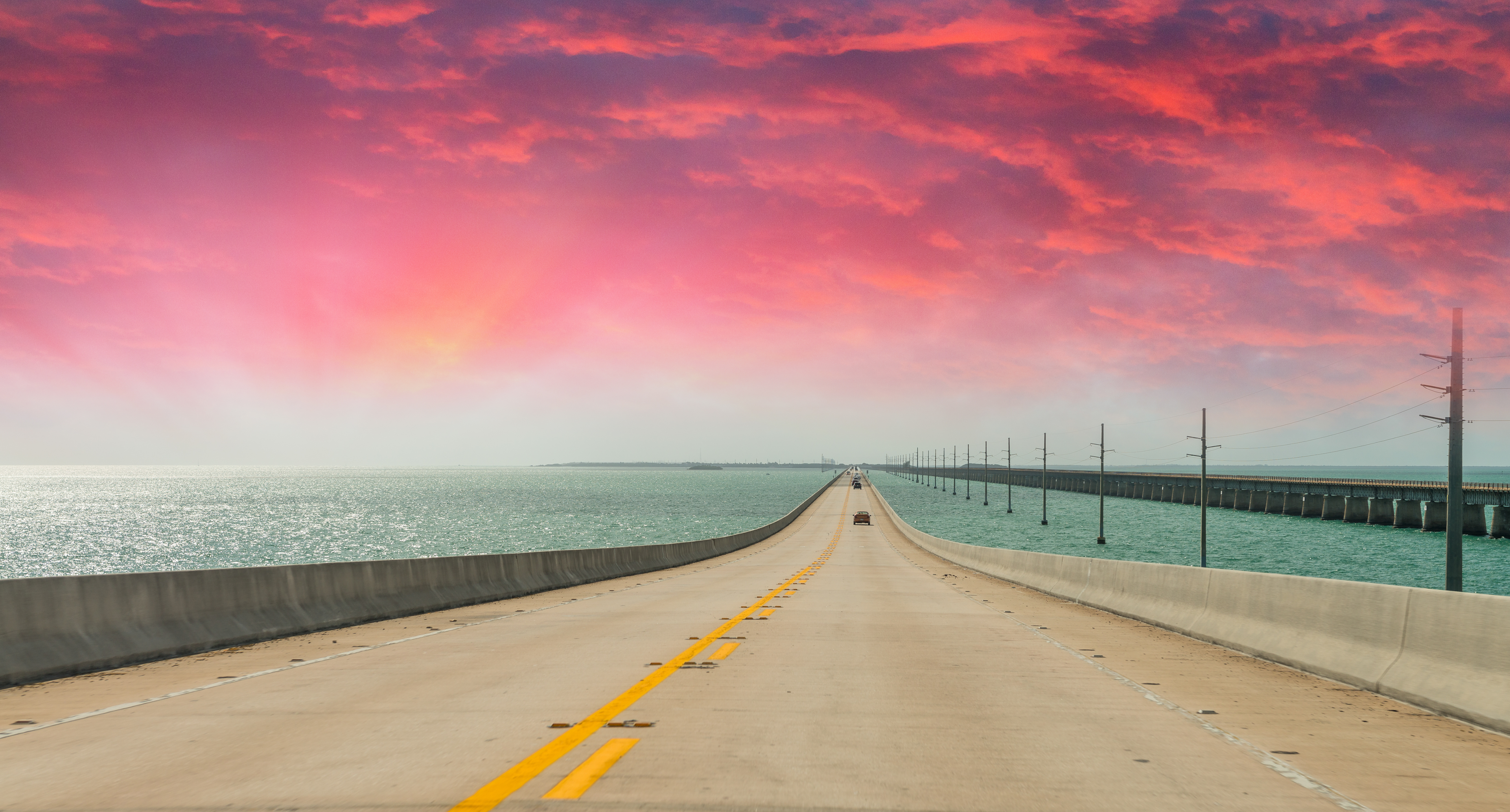 Discover the beauty of the Sunshine State with a road trip from Miami to Key West, following the Overseas Highway through the Florida Keys. Along the 200-mile journey, stop at state parks, pristine beaches, national parks, breweries, and unique boutique shops.
Experience the laid-back island vibe and immerse yourself in the tropical paradise that awaits you in the Florida Keys.
Oregon Coast: Astoria to Bandon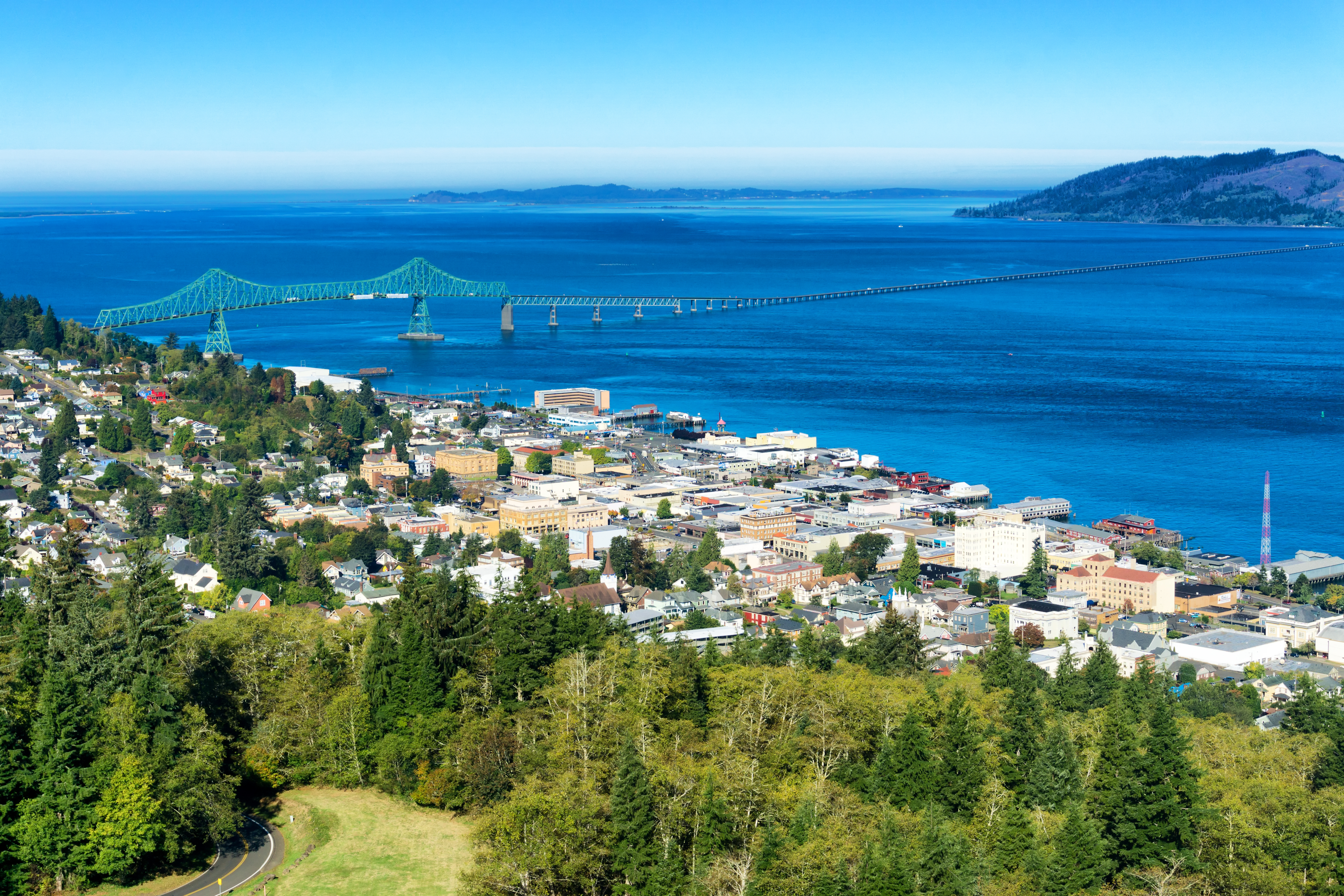 Experience the rugged beauty of the Pacific Northwest with a road trip along the Oregon Coast, Astoria, to Bandon, Oregon. This journey showcases the stunning coastline and offers outdoor activities like hiking, kayaking, and exploring charming small towns along the Pacific Ocean.
Discover craft breweries and scenic viewpoints along the way, and create unforgettable memories on this picturesque coastal drive.
Southeast Coastal Road Trip: Florida to North Carolina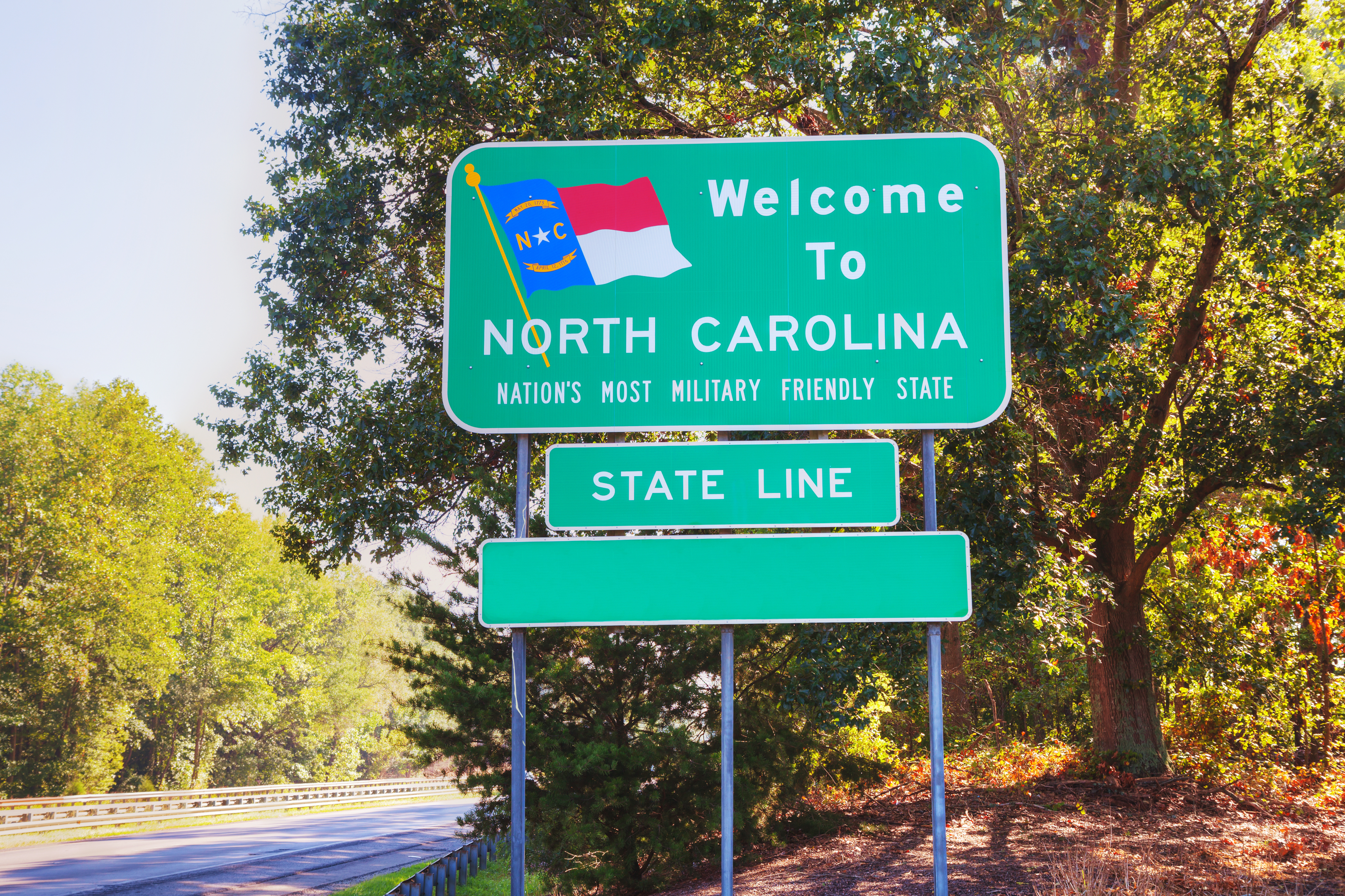 Embrace the charm of the southeastern coast on a road trip from Florida to N. Carolina, visiting iconic destinations like Shenandoah National Park, the Blue Ridge Parkway, New River Gorge National Park, Great Smoky Mountains National Park, and Gatlinburg. Along the way, experience the region's rich history, stunning landscapes, and vibrant local culture.
This road trip offers every traveler diverse experiences from sandy beaches to majestic mountains. Whether you're looking for a relaxing beach getaway or an adventurous mountain hike, this road trip has something for everyone. Enjoy the region's beauty and create lasting memories on this unforgettable journey.
Off-the-Beaten-Path Adventures
For those who crave a less-traveled route, off-the-beaten-path adventures offer unique road trips with hidden gems and undiscovered treasures. Venture to Northwest Arkansas, explore the Texas Hill Country, or cruise along Idaho's Ponderosa Pine Scenic Byway.
These road trips provide a fresh perspective on travel, allowing you to explore new places and escape the crowds.
Northwest Arkansas
Discover the natural beauty of Northwest Arkansas on a road trip that takes you through idyllic hot springs, charming historic towns, and an awe-inspiring national park. Stops along the way include Eureka Springs, Bentonville, Fayetteville, and the Ozark National Forest and visits to museums, wineries, and outdoor activities.
Immerse yourself in the picturesque landscapes and rich culture of this lesser-known gem.
Texas Hill Country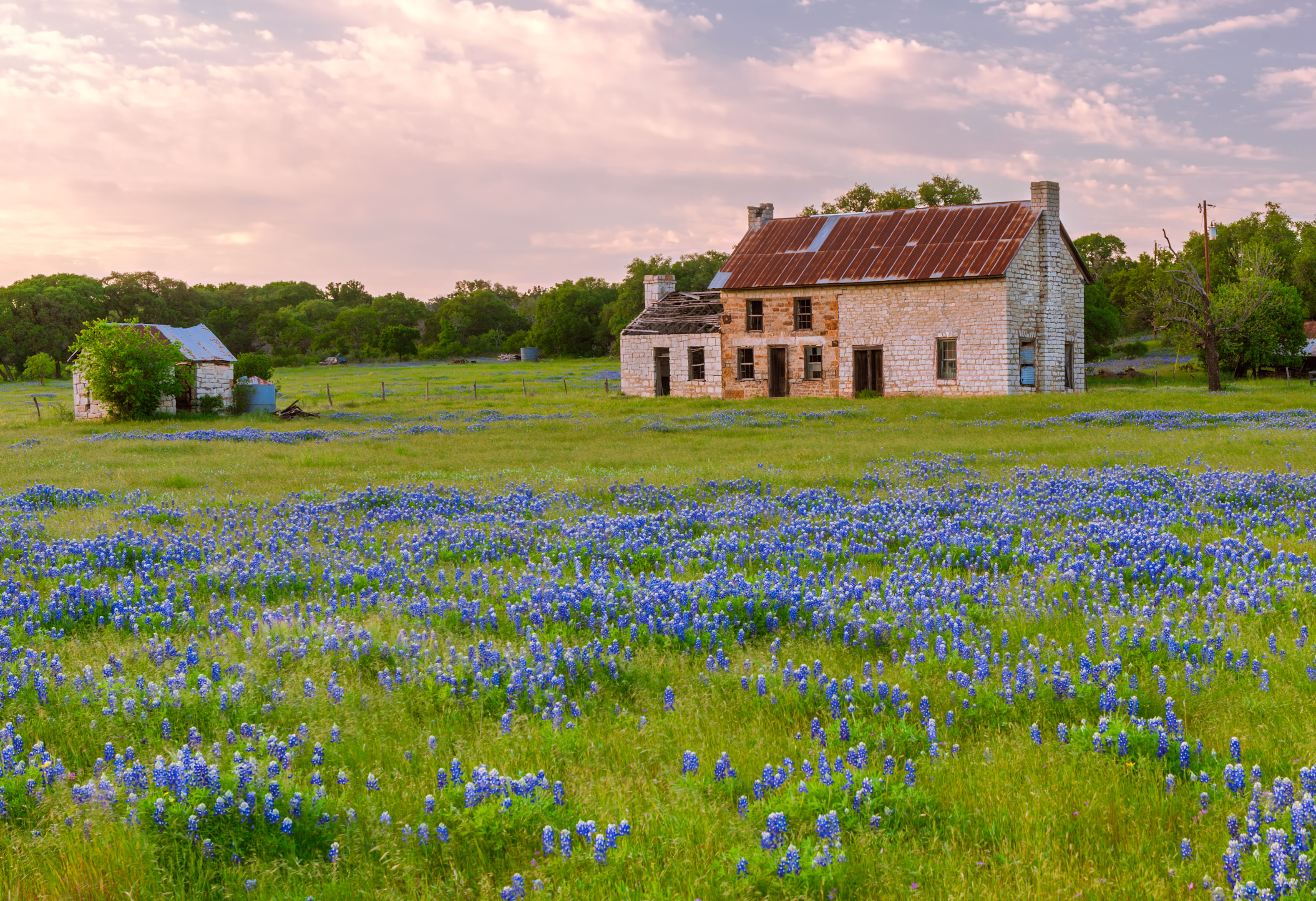 Experience the heart of Texas with a five-day road trip through the Hill Country, with stops in Bandera, Boerne, and Sabinal. Explore the region's unique landscapes, from rolling hills to sparkling rivers, and enjoy a taste of true Texas hospitality in its small towns.
Visit local wineries, hike scenic trails, and enjoy mouthwatering barbecue during this unforgettable journey.
Idaho's Ponderosa Pine Scenic Byway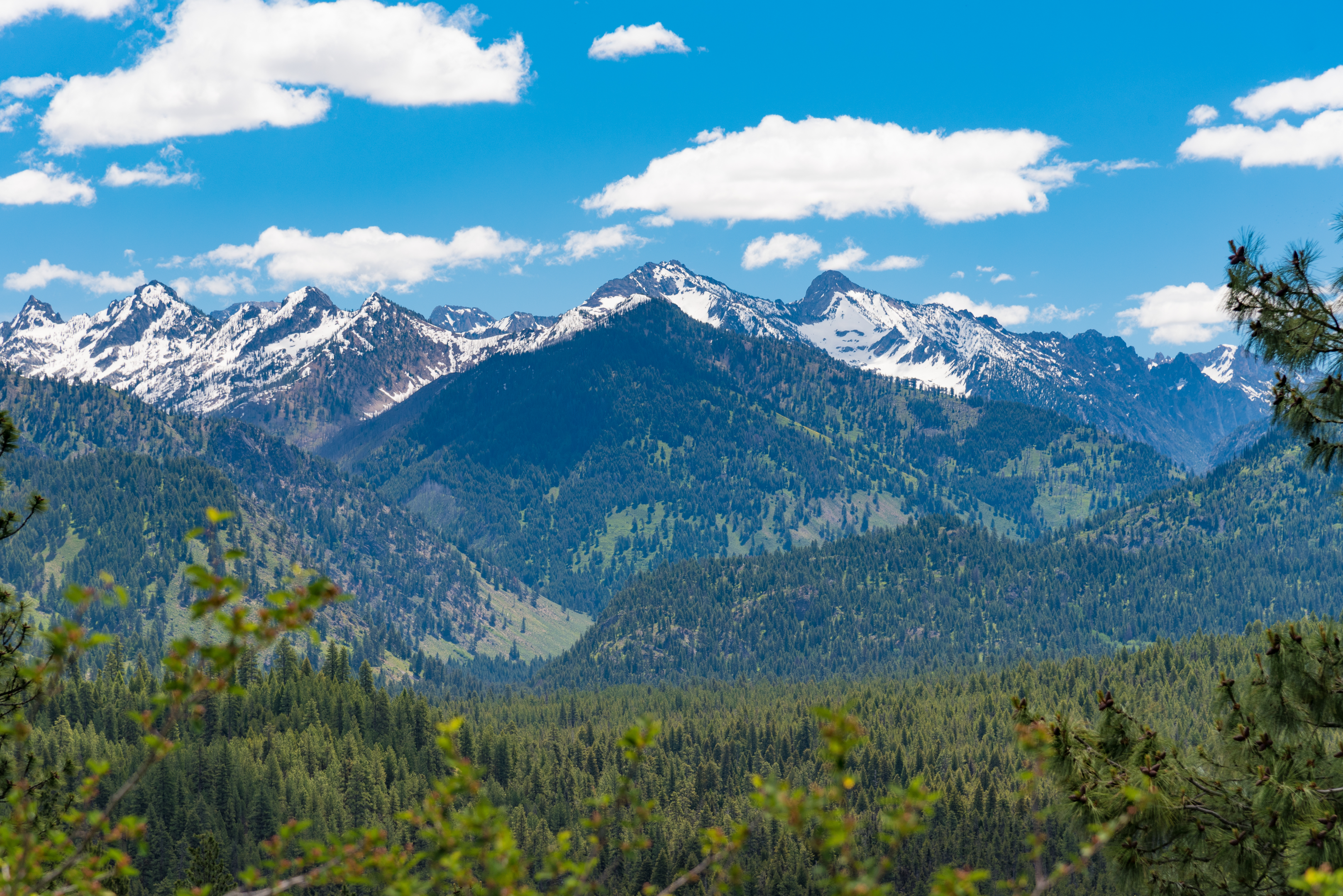 Journey along Idaho's Ponderosa Pine Scenic Byway, a road trip from Boise to Sun Valley that offers adventure, good food, and breathtaking scenery. Along the way, don't miss a visit to Kirkham Hot Springs, where you can soak in the natural beauty of the surrounding landscape.
This off-the-beaten-path adventure will surely delight you whether you seek outdoor activities or relaxation.
International Road Trips
Don't stop at the US borders – take your road trip adventures to the international stage with journeys like Iceland's Ring Road, New Zealand's South Island, and the Wild Atlantic Way in Ireland.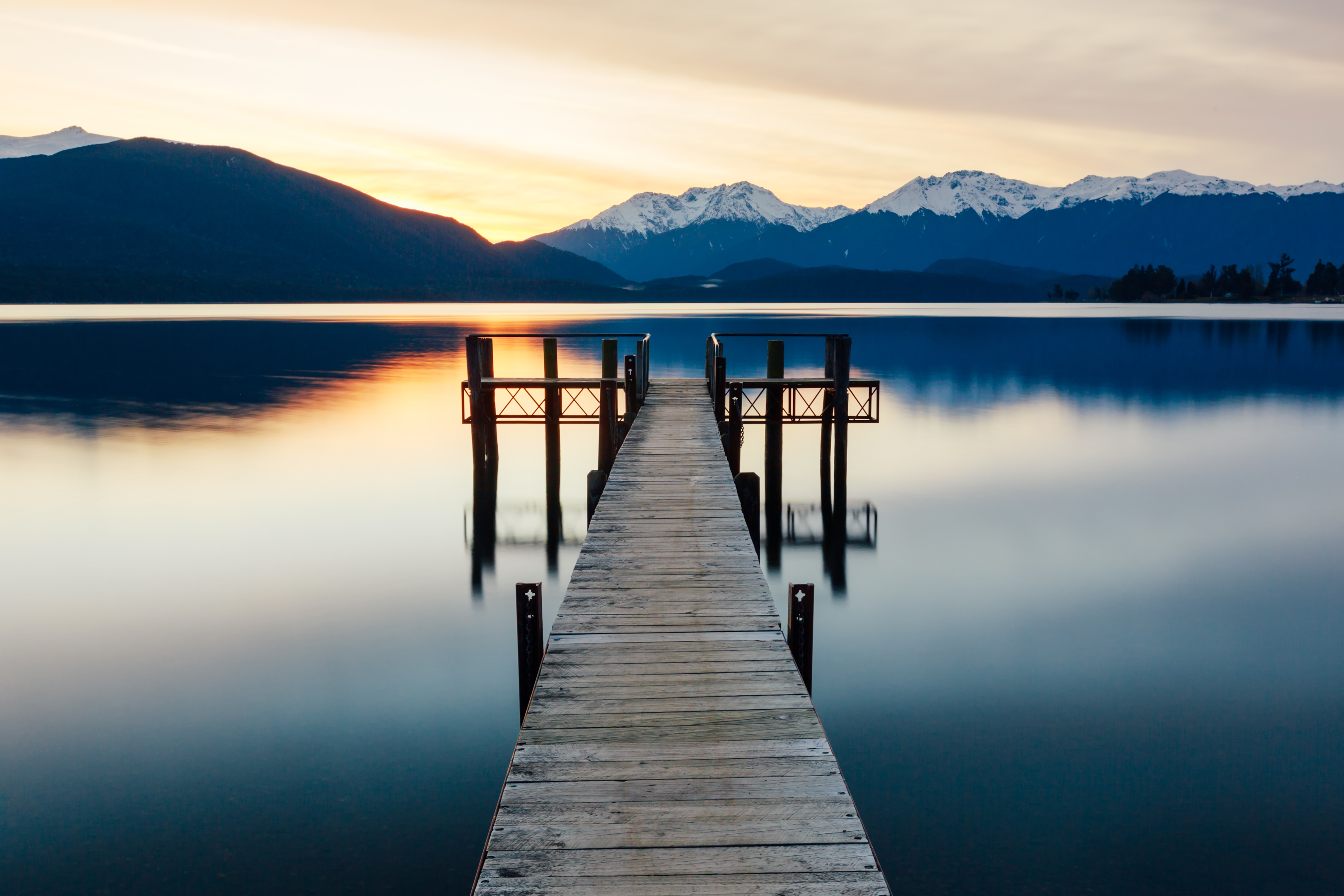 These road trips offer stunning landscapes, fascinating cultures, and unforgettable experiences for travelers seeking adventure beyond the USA.
Iceland's Ring Road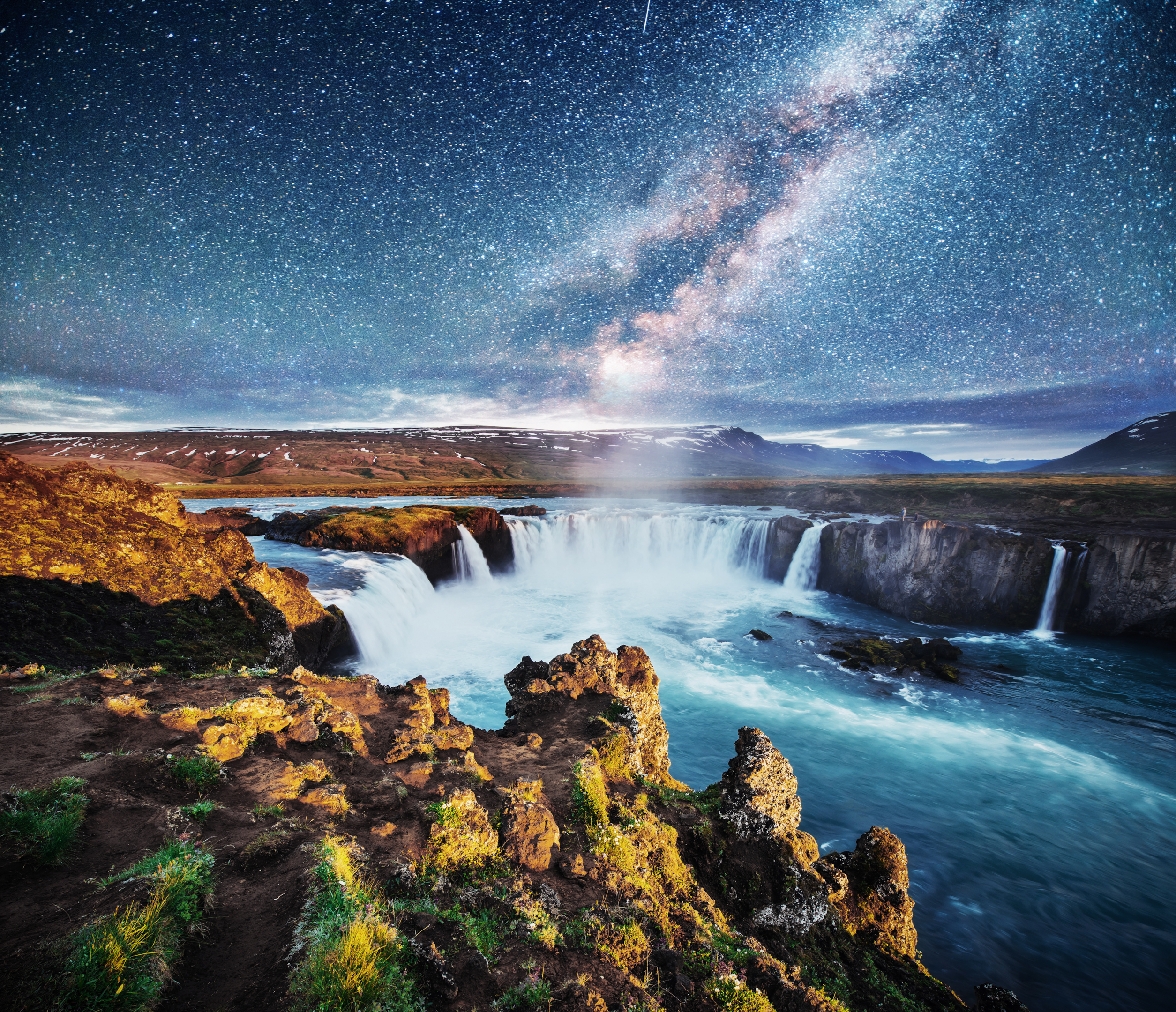 Embark on an 830-mile journey around Iceland's Ring Road, a road trip showcasing the country's diverse landscapes, from glaciers and volcanoes to waterfalls and hot springs.
Along the way, experience the breathtaking beauty of this Nordic island and create memories that will last a lifetime.
New Zealand's South Island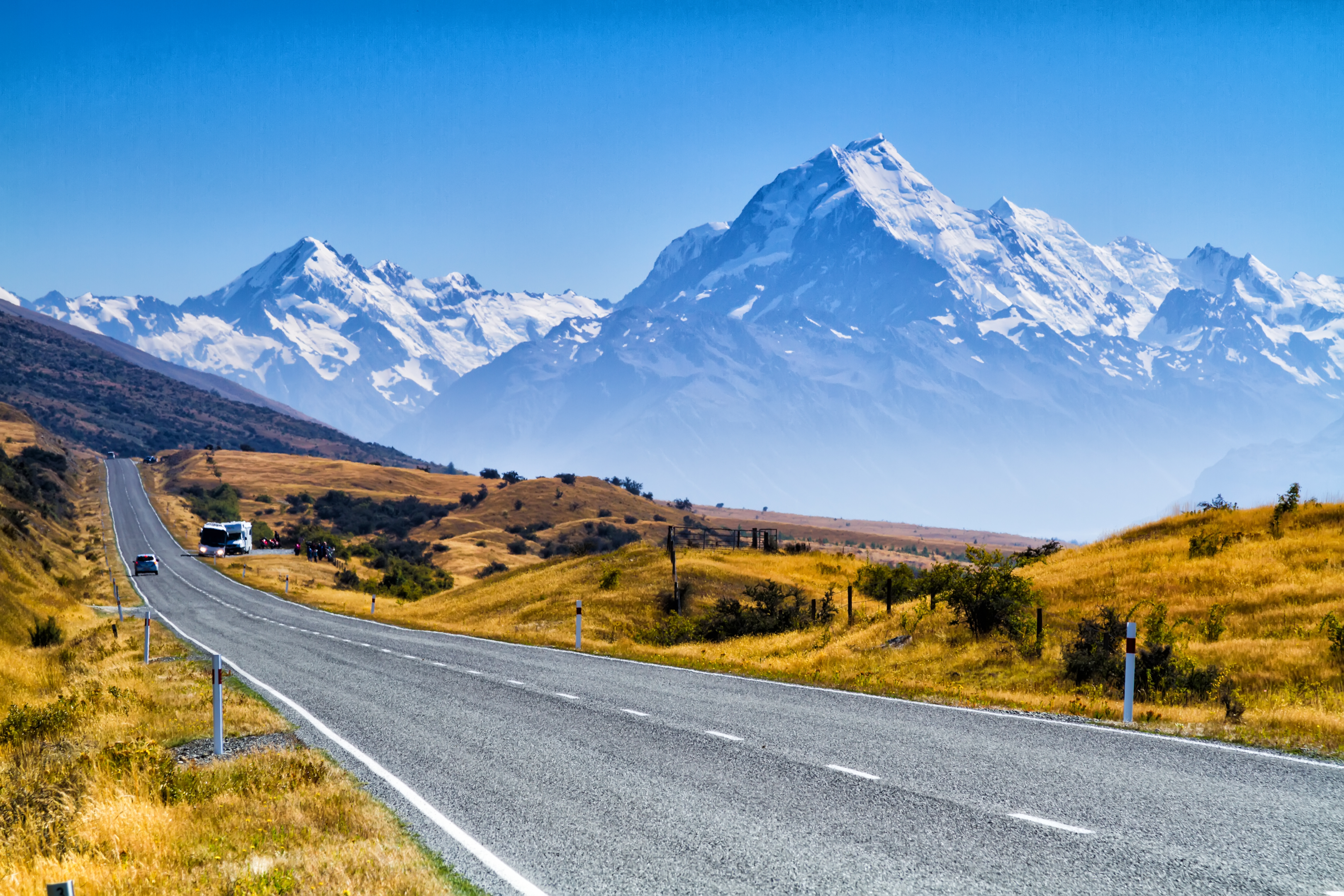 Explore the natural wonders of New Zealand's South Island on a 1,000-mile road trip that takes you through some of the most stunning landscapes on Earth. Highlights of this journey include the awe-inspiring Milford Sound, Abel Tasman National Park, and the majestic Franz Josef Glacier.
Experience the diverse beauty and unique wildlife of this unforgettable island nation.
Wild Atlantic Way: Ireland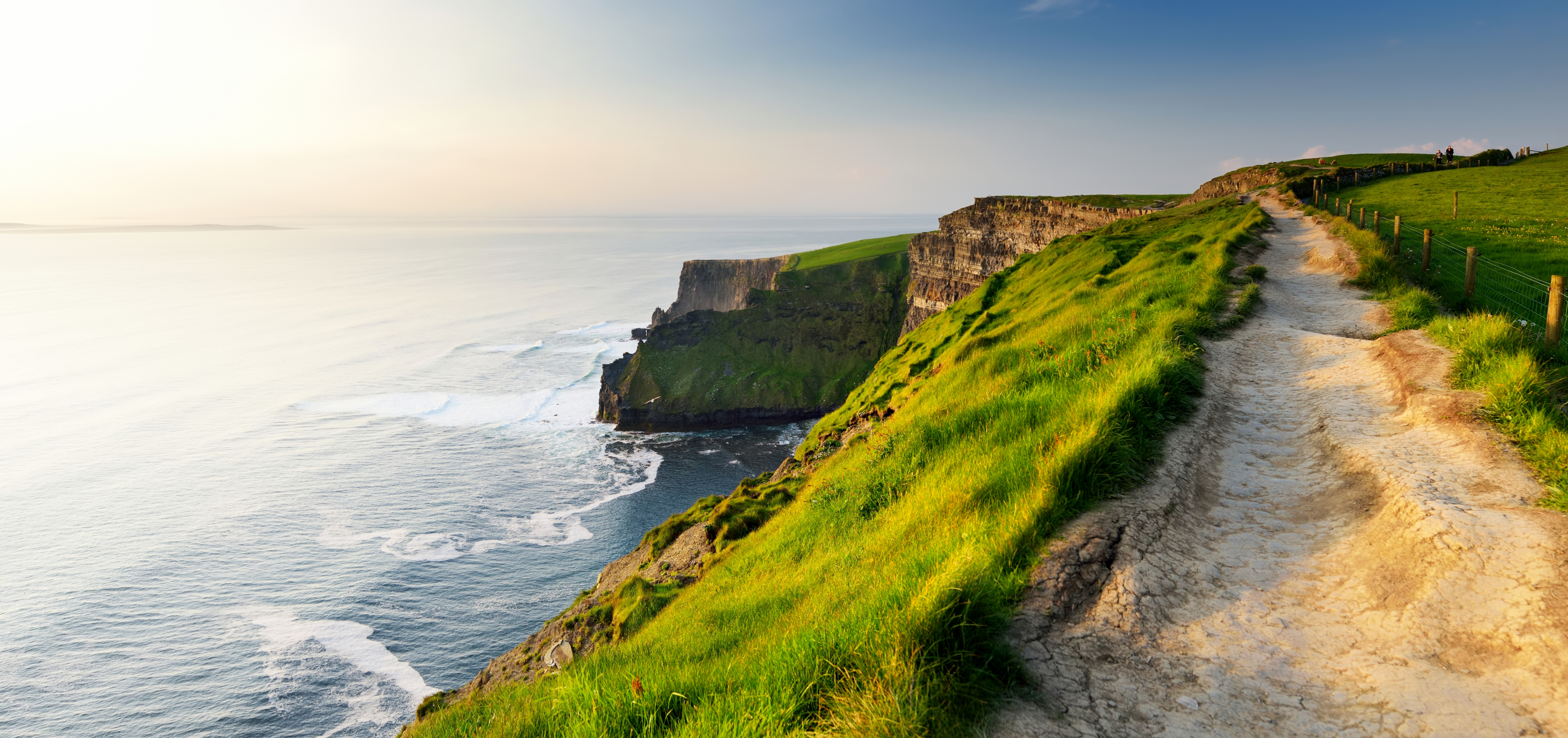 Discover the magic of Ireland's Wild Atlantic Way, a 1,500-mile road trip along the west coast that offers stunning coastal views, ancient castles, and traditional Irish pubs. From the rugged cliffs of Moher to the charming streets of Galway, this road trip is the perfect way to experience the Emerald Isle's captivating beauty and rich cultural heritage.
Explore the Wild Atlantic Way and discover the beauty of Ireland's west coast. Enjoy the stunning coastal views, and explore ancient castles and traditional Irish pubs. This road trip is perfect, from the rugged cliffs of Moher to the charming streets of Galway.
Summary
These 25 road trips offer something for every traveler, from iconic American highways to international journeys. Whether you're seeking adventure, relaxation, or cultural immersion, a road trip out there awaits you. So pack your bags, hit the road, and embark on the adventure of a lifetime!
Frequently Asked Questions
What is the #1 scenic drive in the USA?
Experience the beauty of America's #1 scenic drive, the Great River Road. Take in the 300 miles of stunning scenery as you pass historic churches, bed and breakfasts, and even the Old South Winery in Natchez.
Enjoy a journey along this winding path that hugs the banks of the Mississippi River. Be amazed by the vibrant colors and unique culture you'll find on your way!
What should I plan for a long road trip?
Get excited for your long road trip by taking the time to plan and prepare! Ensure you factor in plenty of rest stops, good food options, fun activities, and the right supplies.
With a well-thought-out plan, you're sure to have an amazing journey!
How do you do a 10-hour road trip?
Enjoy your 10-hour road trip with these tips! Make sure to get plenty of sleep before leaving, take turns driving if possible, keep healthy snacks on hand, and plan your rest stops ahead of time.
Chew gum for energizing scents, and don't forget to stay hydrated. Keep passengers entertained with fun activities, and your journey will succeed!
How to plan a road trip?
Are you ready for your road trip adventure? Planning a road trip can be an exciting experience. Start by deciding on a destination, map out a route, consider your vehicle, get a tune-up, plan for stops, and pack plenty of entertainment to enjoy along the way.
You'll be ready to hit the open road in no time!
Happy Trails.