Travel More, Spend Less: Tips for Budget Road Trips in 2023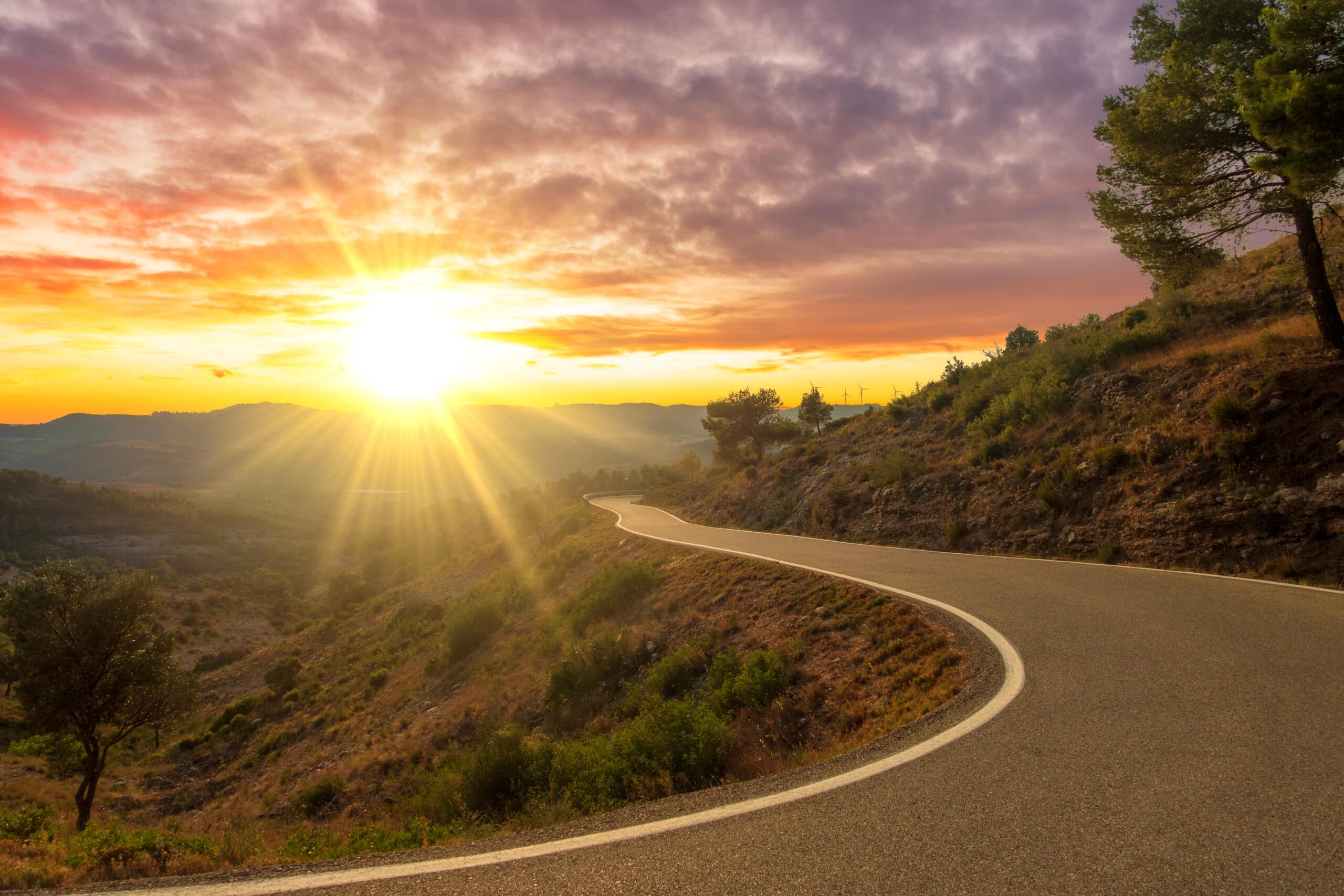 Have you ever dreamed of taking a cross-country road trip but didn't think it was possible because of the cost? Well, I'm here to tell you that it is possible! With some planning and creativity, you can take the road trip of your dreams without breaking the bank.
This blog post will share my top tips for taking a budget-friendly road trip. So whether you dream of visiting all fifty states or just want to explore America's National Parks, keep reading for my money-saving tips. Bon voyage!
Plan your route – map out where you're going and plan for rest stops along the way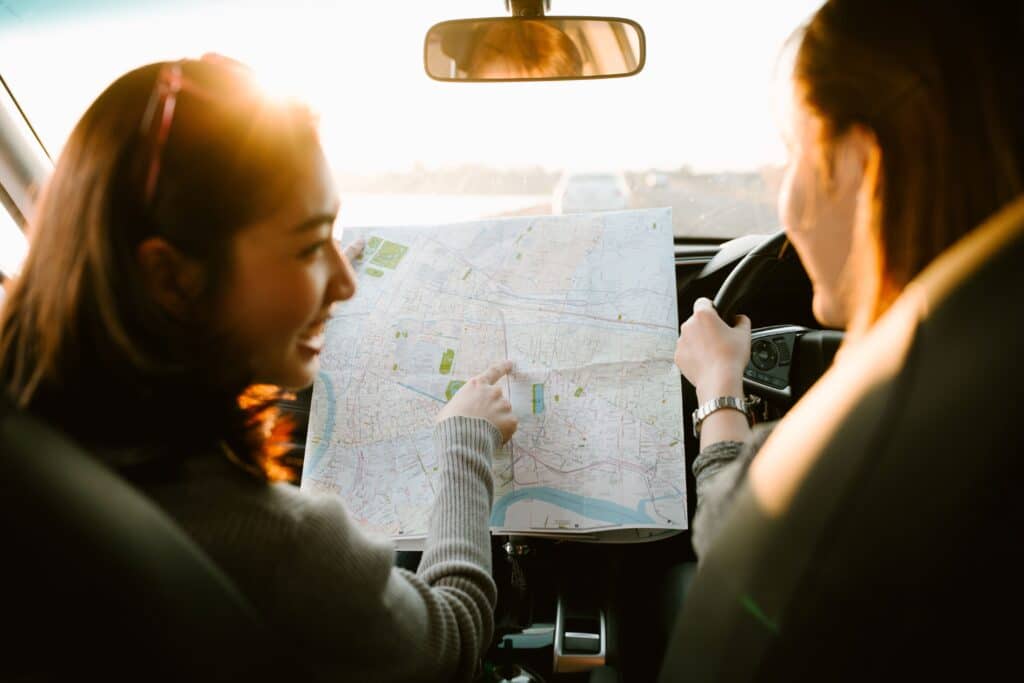 Planning your route is key when taking a road trip on a budget. Taking a bit of time to map out where you are going and what roads you plan on taking ensures that you make it to your destination most efficiently and can also lead to exciting stops along the way!
Planning for rest stops is essential for both experiences and safety reasons; stretching your legs and refueling mentally and physically will make all the difference. Have fun with it, explore, and enjoy the adventure! Our general rule of thumb is after 100 miles, stop and stretch the legs a bit.
Find the best deals on gas – use a gas rewards credit card or search for cheaper gas prices online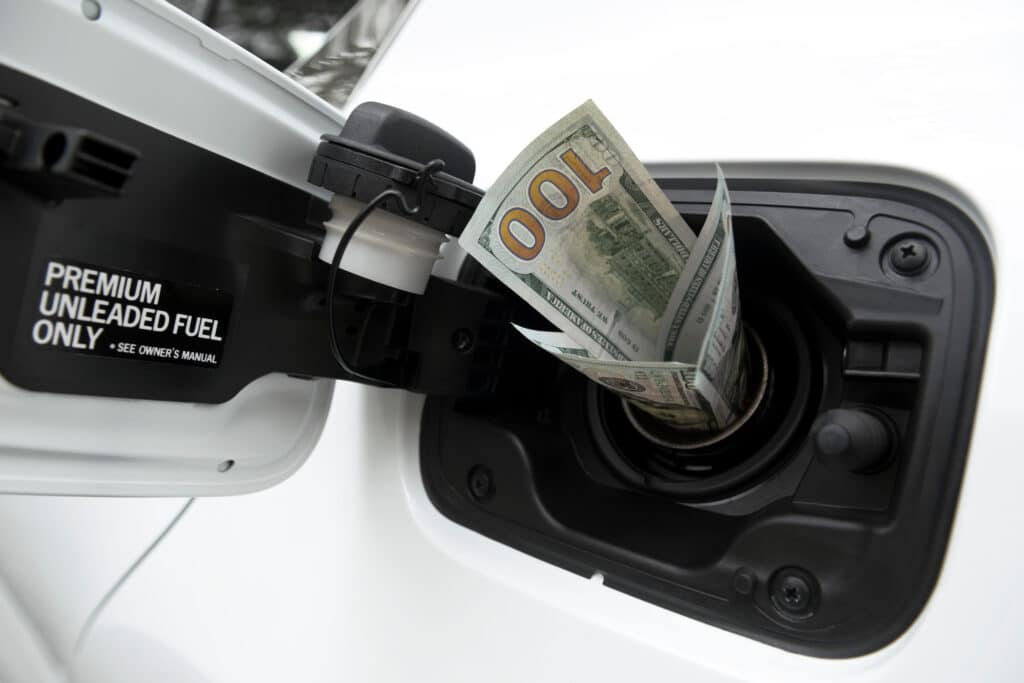 When planning a road trip on a budget, one of the easiest ways to save money is by ensuring you get the best deals on gas. One of the best methods is to use a gas rewards credit card; find one that provides cash back for every dollar spent and watch the savings roll in.
You may also want to turn to online resources like GasBuddy or other websites that can search and show you which gas stations along your route have cheaper prices. With a bit of research, you'll be able to effectively find the best deals available to keep your budget intact while enjoying a fantastic road trip.
An excellent app for finding gas deals is Upside. along with finding deals on gas, they also have restaurant deals. Get the Upside app.
Bring your own food and snacks – this will save you money and time while on the road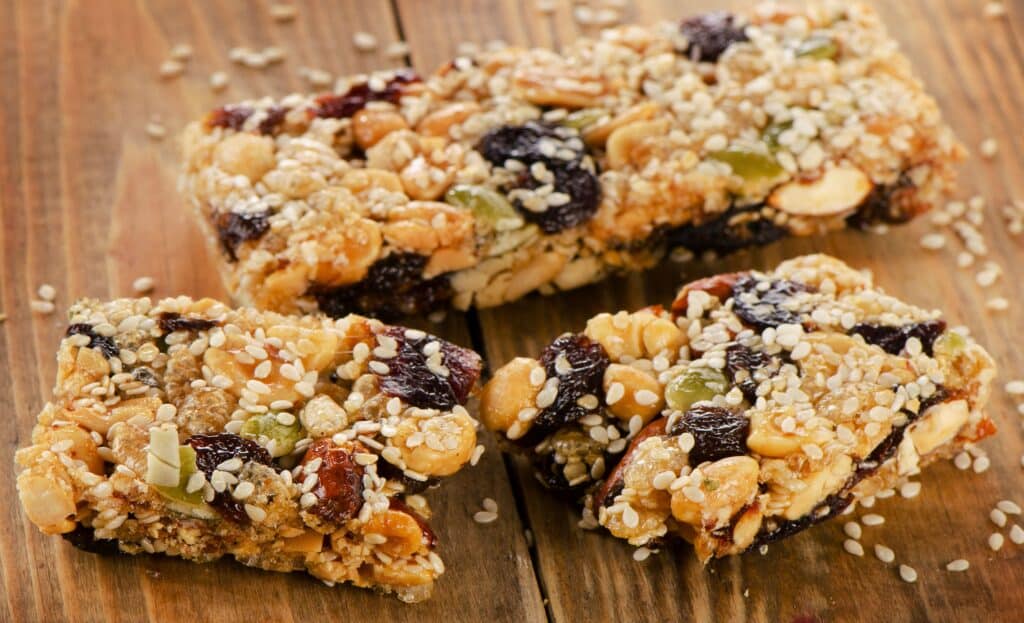 On any road trip, it's important to save time and money. One easy way to do this is by bringing your own healthy snacks and drinks instead of stopping at convenience stores and restaurants along the way.
This can make a massive difference in budget, plus healthy snacks like fresh fruits, trail mixes, whole grain cereals, and water are not only delicious but will also provide needed energy for long drives.
Planning your snack stops is also a great idea so you don't overindulge during the ride. This prevents unwanted extra calories that can add up quickly when indulging from multiple roadside stops. Stock up on healthy snacks before your road trip and enjoy the ride without blowing your budget!
Tip: Watch the sugar content in your snacks and beverages. The boost in energy is not worth the drop later down the road.
Stay in budget hotels or Airbnbs – look for deals and discounts ahead of time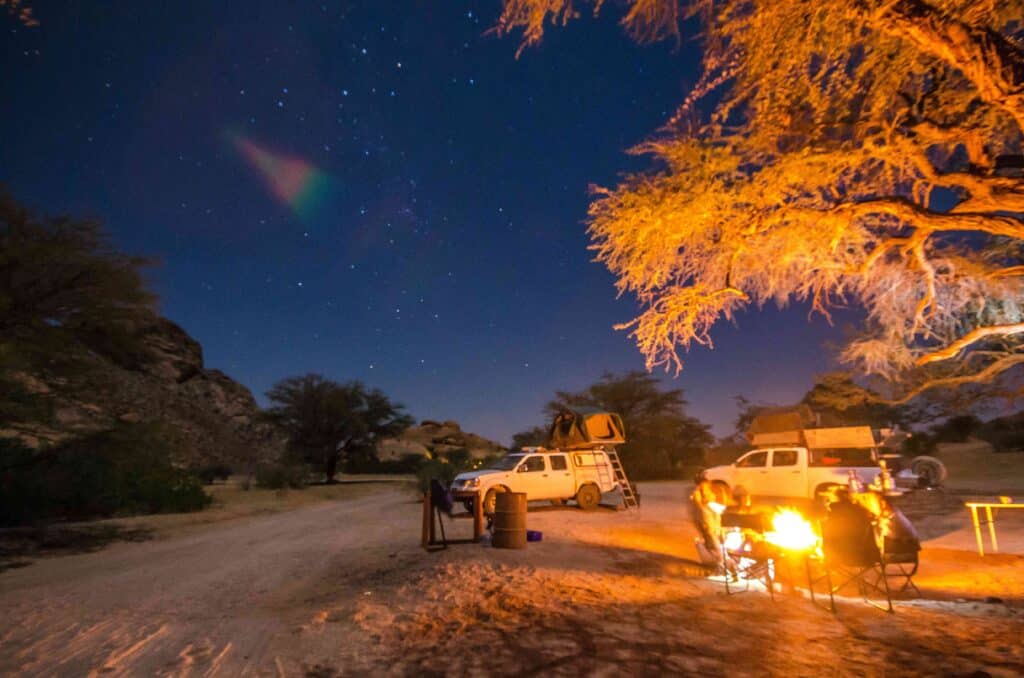 Planning a budget road trip? Opting to stay in budget hotels or Airbnb can help decrease costs. However, don't forget to look for deals and discounts ahead of time! Many hotel sites, such as Expedia, offer discounts and coupon codes that could save money on your stay.
For example, if you're booking an Airbnb property, the host may be willing to offer lower rates for lengthier stays. Whatever route you take, research and find ways to save money on your accommodation!
A few other budget options, if you are equipped with a rooftop tent, are iOverlander, campgrounds, Campindieum.
Take advantage of free activities – many cities have free museums or parks that you can enjoy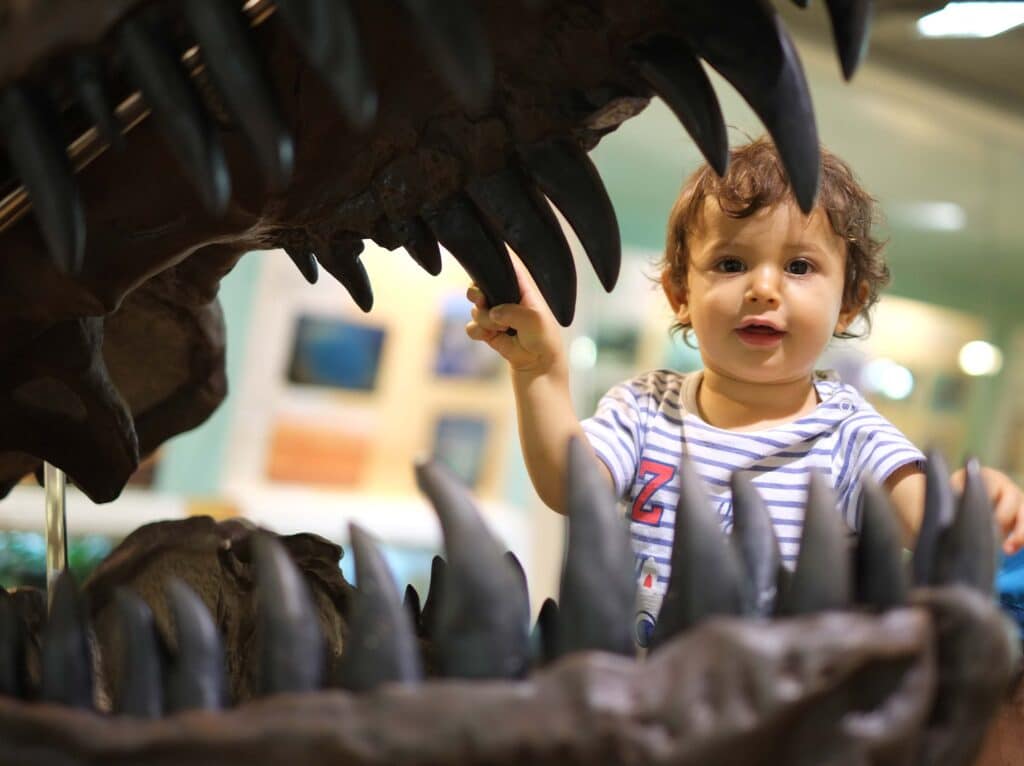 Taking advantage of free activities is one of the best ways to save money on a road trip, and many cities offer plenty of options. From art galleries to botanical gardens, free museums, and historical sites, you can explore some amazing places while keeping your budget in check.
Take a look around before you arrive – some cities even offer guided tours completely free of charge! So if you're looking for an affordable road trip that won't break the bank, plan ahead to take advantage of free activities along the way.
Conclusion
Planning a road trip can be daunting, but it doesn't have to break the bank. Following these simple tips can save money and enjoy a stress-free vacation. So gas up the car and hit the open road – adventure awaits!
See you out on the road this year!