The Best 12v Dimmer Switches for RVs and Vans in 2023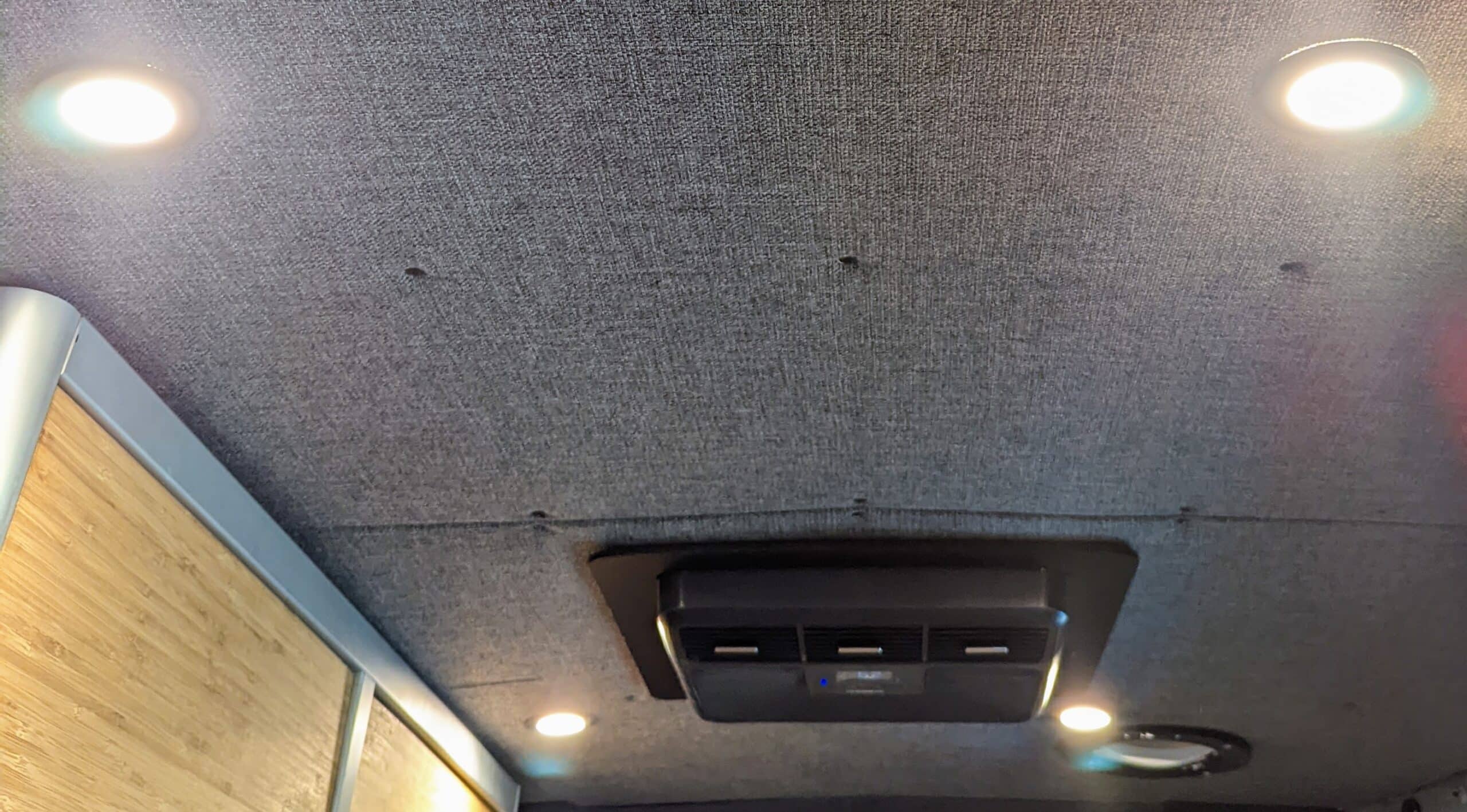 12v Dimmer Switches
There are a lot of different 12v dimmer switches on the market, so it can be tough to know which one is right for your van or RV. But don't worry; we've got you covered. Indeed there are a lot of switches, but there is only one you'll ever need.
What is the best 12v dimmer switch?
We've tried many switches, knobs, and other doodads that never really seemed to work very well. that is, until I found this switch. We are currently using three of the four-zone options and have plans for the fourth (one of those projects I never seem to get started).
The KITASST smart dimmer switch is for 12v led lights, led puck lights, incandescent, halogen bulbs, and LED strip lights. The LED controller is built with Bluetooth mesh technology and can be controlled up to 100′ distance by your smartphone. Low power consumption and a high-speed transmitting rate, super easy to install, no wiring.
Switch Functions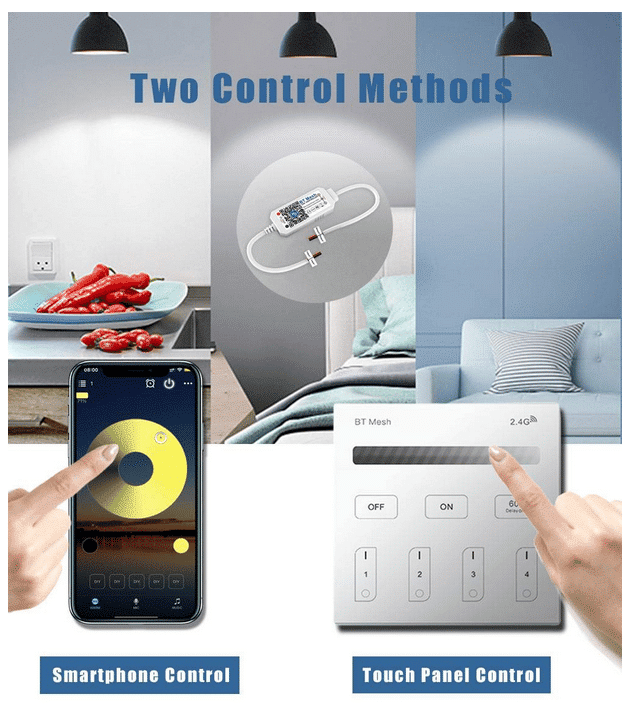 You can create multiple zones, customize each zone in the app, and control all the zones simultaneously or individually. You can control the brightness and blinking speed of the lights and even adapt to music via the app.
Set scheduled/countdown timers to control your lights or to turn your lights on/off at a specified time. Wake up in the morning to your favorite brightness. Come home in a bright and well-lit van or RV.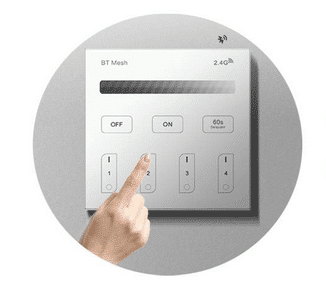 KITASST Dimmer Switch
The only 12v dimmer switch you'll need for your van or RV. Easy installation, wireless control panel.
Technical Stuff
DC 5V-24V working voltage, preventing reverse power supply connection, protecting LED light and controller. 5%-100% smooth dimming. Max Output Power≤96W, Max Output Current≤8A/CH.
A lot of folks seem to complain about the installation of this product. I myself found it pretty straightforward. Just follow the instructions they do provide, and you should be fine. Just ensure you are installing the wire connections correctly regarding the input and output sides of the device.